Clinton Township Drunk Driving Attorneys
Assisting the People of Macomb, Oakland & St. Clair Counties
If you have just been arrested for drunk driving, then you need to take action to protect yourself from the criminal charges against you. Here at Ziulkowski & Associates, PLC we fight to get your life back and just made the first step in fighting the charges against you and getting your life back. Here at Ziulkowski & Associates, we evaluate the specific circumstances involved in your DUI arrest and seek to challenge all aspects of the DUI evidence. Each individual has the right to a second chance without being labeled unfairly from a Michigan DUI charge.
Schedule Your Free Case Evaluation
Contact us at 586-600-7623 to discuss your case and the options available.
Any Questions?
Let's Talk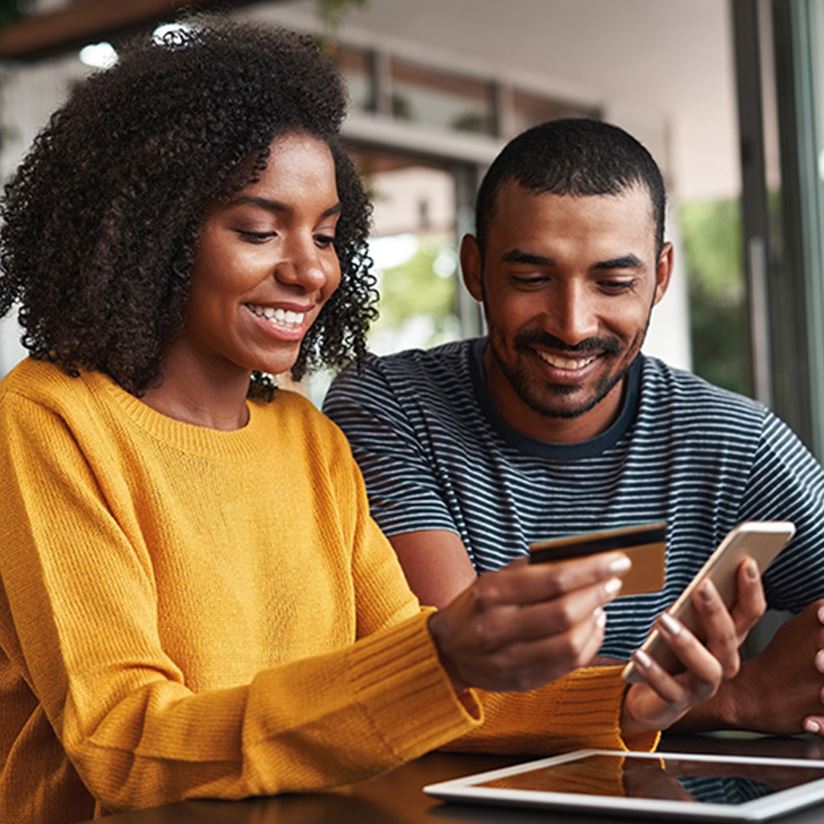 Ready to Get Started?