Clinton Township Drunk Driving Attorneys
Assisting the People of Macomb, Oakland & St. Clair Counties
If you have just been arrested for drunk driving, then you need to take action to protect yourself from the criminal charges against you. Here at Ziulkowski & Associates, PLC we fight to get your life back and just made the first step in fighting the charges against you and getting your life back. Here at Ziulkowski & Associates, we evaluate the specific circumstances involved in your DUI arrest and seek to challenge all aspects of the DUI evidence. Each individual has the right to a second chance without being labeled unfairly from a Michigan DUI charge.
Schedule Your Free Case Evaluation
Contact us at 586-600-7623 to discuss your case and the options available.
Have your Michigan DUI Arrest Evaluated
This will help establish a credible defense based on your specific details and possibly get all charges reduced or dismissed completely. If you are scared of losing your license then immediate action is required in order to get a hearing to rescind the DUI suspension penalty from your arresting DUI state. Getting arrested for DUI does not mean you are automatically guilty or mean you have to face these charges alone. DUIRights.com will provide you with everything you need from start to finish during the DUI process.
Directly Accessible to Clients

Reasonable Approach to All Cases

22 Years of Experience

Thousands of Cases Handled
Any Questions?
Let's Talk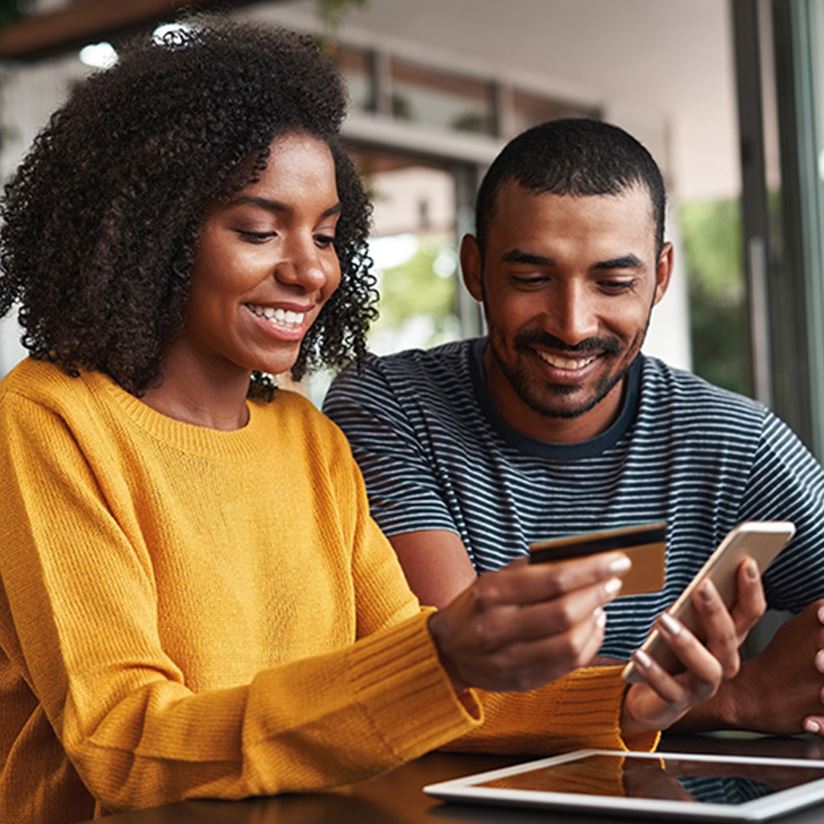 Ready to Get Started?