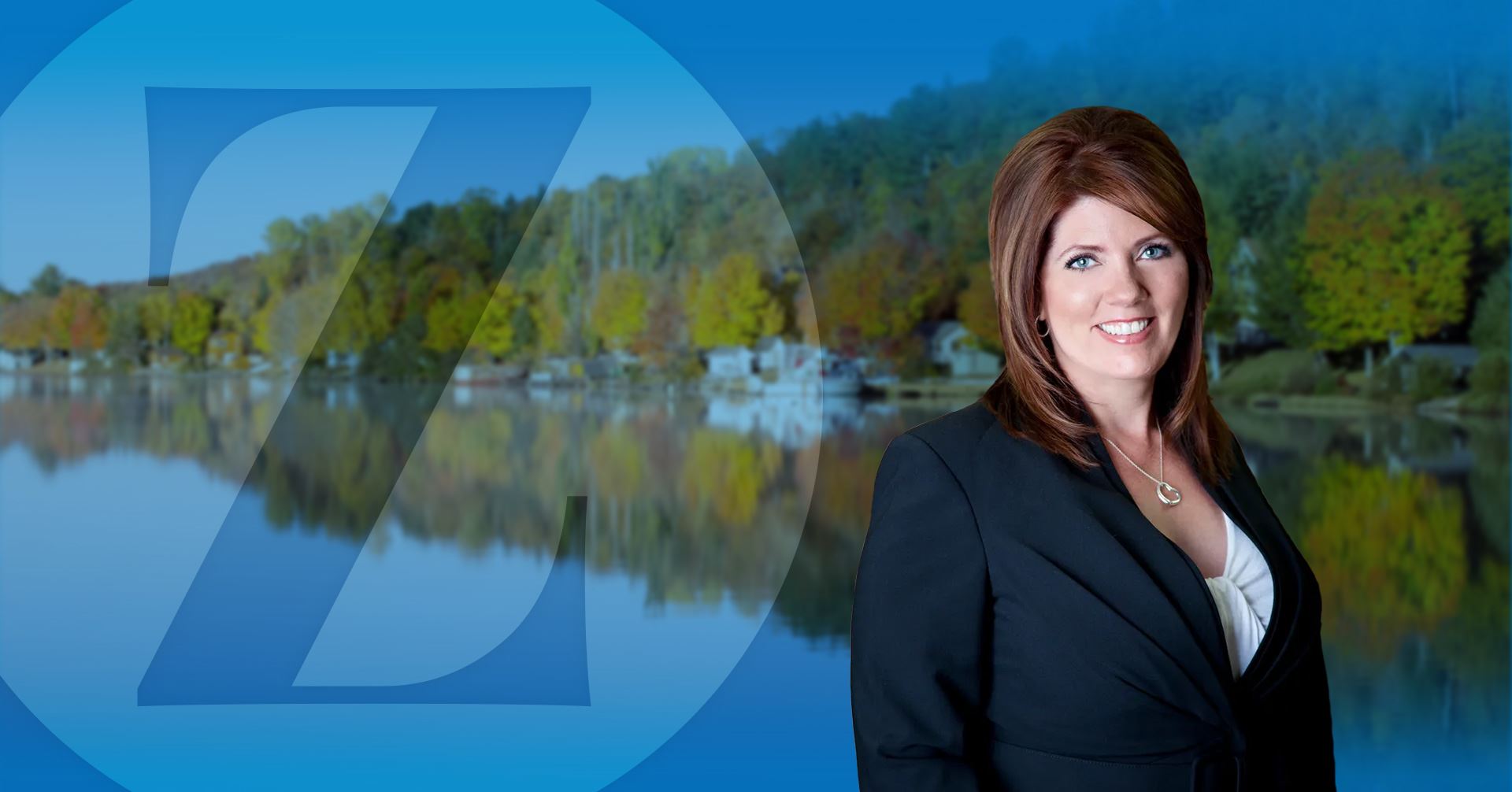 Ziulkowski & Associates Helping Good People Through Difficult Times You can rely on us to get the fresh start your deserve.
Also Serving Clients Throughout Macomb, Oakland & St. Clair Counties
In today's world, many people find themselves faced with legal challenges and difficult situations. These can range from divorce and child custody matters to overwhelming debt. When these complications arise, you may not know where to turn for help that you can rely on. Legal problems require an understanding of the laws that affect you, the procedures they entail, and how your unique circumstances apply. For the everyday person, this can be overwhelming and is why you must turn to a trusted professional.
At Ziulkowski & Associates, you can work with a team that is committed to you and your legal case. Your goals, challenges, and success become ours. The vigorous pursuit of your interests combined with a concern for your financial bottom line forms the foundation of our practice. We make it our business to understand your needs and take pride in our ability to respond to those needs. We prioritize the building of trust with our clients. Whether you need representation in a divorce; debt resolution or bankruptcy; or estate planning through wills, trusts, or other legal tools, we are here to provide dedicated, practical, and resourceful solutions with cost-consciousness in mind.
Contact Ziulkowski & Associates for a Free Consultation
Discuss your legal needs with a Clinton Township attorney by calling us at (586) 600-7623 or contacting us online.

Benefits of Representation from Our Legal Team
At Ziulkowski & Associates, our team has been working together for 22 years and has a proven track record of success. Overall, we have handled thousands of cases involving Michigan family law, bankruptcy, and more during the decades we have been in practice. Our team is dedicated to understanding the results you seek and the actions we can take on your behalf.
We will work with you every step of the way to ensure that you understand the choices you can make and, with our help, feel empowered to make them. Each morning, our team meets to discuss all our cases. That means that, no matter who on our team represents you, the knowledge and experience of the whole team weighs in on your situation.
Directly Accessible to Clients

Reasonable Approach to All Cases

22 Years of Experience

Thousands of Cases Handled
Types Of
Cases
We Can Help You With
Here to Represent You with the Highest Levels of Care & Competence


They are true professionals and sincerely care about their clients.

- Shantaina S.

She's always looking out for my best interest and willing to help no matter day or time.

- Brianna D.

She is competent, dedicated, and willing to go head-to-head with other aggressive lawyers on behalf of her clients.

- Charlie L.

This was a very stressful time and they were there for me every step of the way. Thank you Janet and Amy for everything.

- Ronri

Janet looked for all the angles of my situation and helped me during the paperwork preparation, which made the court appearance quick and decisive in my favor each time.

- Robert H.

I had a very complicated case and she was very thorough, knowledgeable, and compassionate.

- Sue D.
Any Questions?
Let's Talk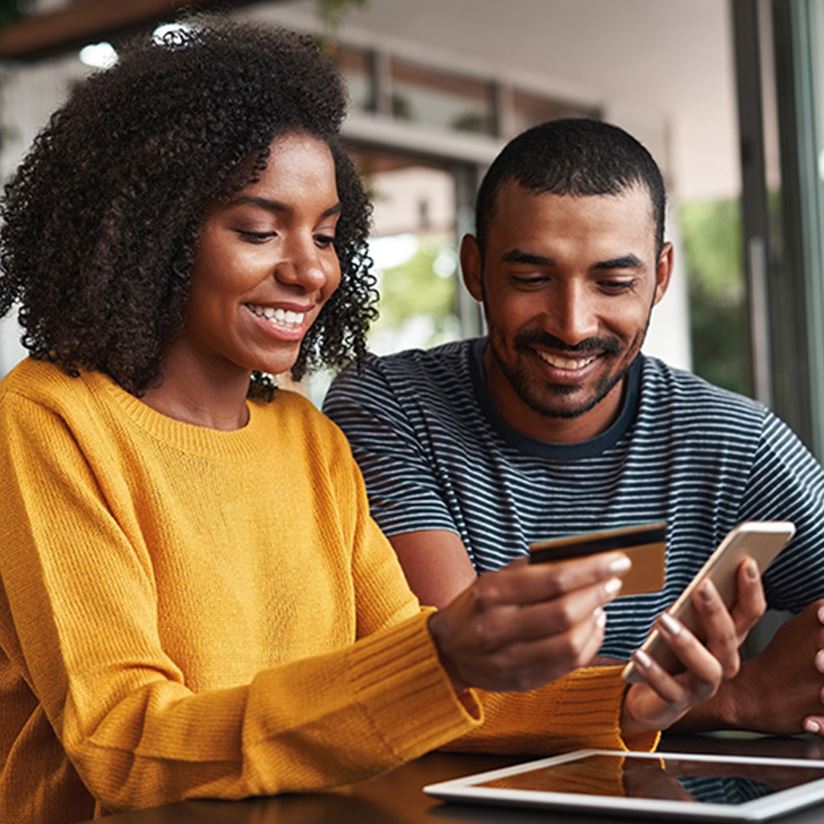 Ready to Get Started?