Clinton Township Chapter 7 Bankruptcy Lawyers
Restoring Financial Control to the People of Macomb, Oakland & St. Clair Counties
Unfortunately, today's economy has led to many individuals and businesses finding themselves drowning in debt they can't repay. In such situations, filing for bankruptcy protection may be the answer to what seems like an insurmountable problem. Chapter 7 bankruptcy provides relief through a liquidation process, while Chapters 11 and 13 create a reorganization of your debt.
The most common form of bankruptcy in the U.S. is the Chapter 7 liquidation filing. It is the simplest and quickest form of bankruptcy, routinely concluded in a matter of months. At Ziulkowski & Associates, our team of Chapter 7 bankruptcy attorneys in Clinton Township can review your individual circumstances to determine if Chapter 7 bankruptcy is right for you. Our goals are to help you make a fresh start through compliance with the U.S. Bankruptcy Code. We can prepare your case for court and advocate on your behalf throughout the proceedings.
Schedule Your Free Case Evaluation
Contact us at 586-600-7623 to discuss your case and the options available.
Chapter 7 Bankruptcy for Individuals & Businesses
Chapter 7 bankruptcy is known as "straight bankruptcy," as well as "liquidation bankruptcy." In this type of bankruptcy, your individual estate is liquidated, and the proceeds are used to pay off your creditors. For most individuals and couples, few or no property or assets are lost through liquidation due to the many exemptions that protect these items under state law.
To file for a Chapter 7 bankruptcy, you must qualify. If your income does not exceed the median income for the size of your household in Michigan, you automatically qualify. If your income does exceed this amount, you may still qualify by undergoing a "means" test that allows for certain deductions from your income that may permit you to become eligible. Our team can further explain the means test and help you apply it correctly.
Dischargeable & Non-Dischargeable Debt
Once the Chapter 7 process is completed, the balance of what you owe in unsecured debt is discharged through the court.
These debts can include:
Credit card debt
Medical/dental bills
Past-due utility bills
Payday loans
Certain debts are not dischargeable despite being unsecured. This can include child support payments, alimony payments, certain taxes, court penalties and fines, and most student loans. Our attorneys can advise you more on the matter of non-dischargeable debt applicable to your individual circumstances.
Directly Accessible to Clients

Reasonable Approach to All Cases

22 Years of Experience

Thousands of Cases Handled
Partnerships, Sole Proprietorships, & Corporations
Partnerships, sole proprietorships, and corporations may also file under Chapter 7. However, unlike individuals, these business entities are not eligible to receive a discharge of debt. These business liquidations are conducted similarly to personal consumer bankruptcies with many assets sold so that the proceeds can be divided among creditors. Partnerships and businesses that wish to continue doing business may decide that Chapter 7 is not optimum because, after liquidation and distribution, the business ceases to exist. In these cases, other bankruptcy options or debt solutions can be explored.
Your Success Is Our Priority
The decision of whether to file for a Chapter 7 bankruptcy is a major one. You need all the information on how it will apply to your circumstances, how it works, its advantages and disadvantages, and more to make an informed decision. Our Clinton Township Chapter 7 bankruptcy lawyers can inform, advise, and fully represent you in the process, should it be your best debt relief option.
---
Learn more about how our bankruptcy team can help you eliminate unsecured debt. Call Ziulkowski & Associates at (586) 600-7623 or contact us online for a free consultation with a Clinton Township Chapter 7 bankruptcy attorney.
---
Any Questions?
Let's Talk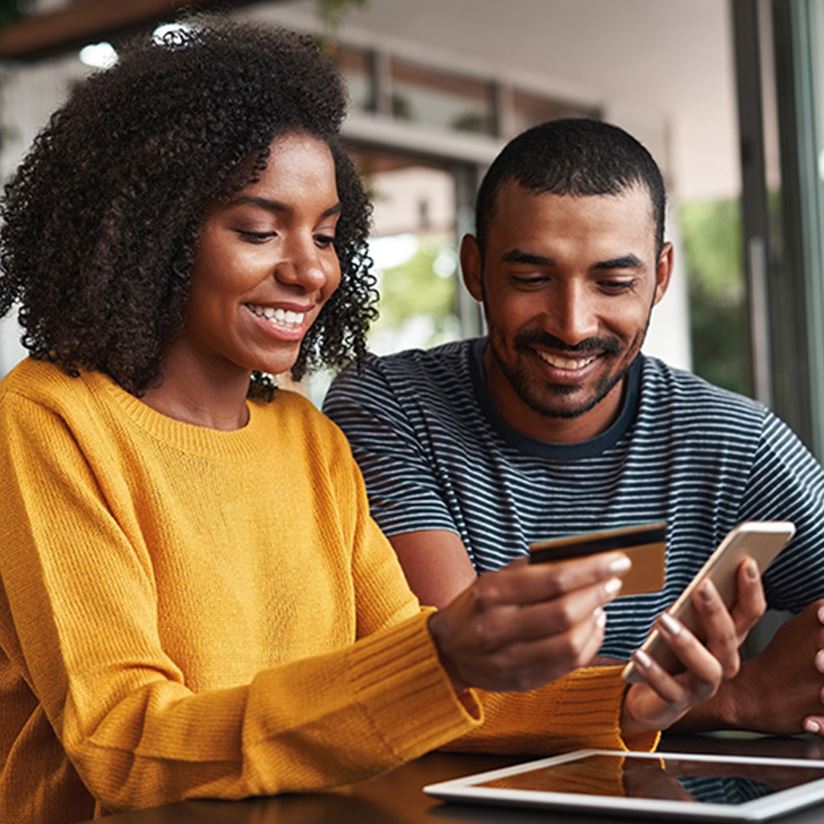 Ready to Get Started?