Discharging Taxes Through Chapter 7 Bankruptcy
When Can You Discharge a Tax Debt
Under current bankruptcy law. you can discharge (eliminate) federal income tax debts through Chapter 7 if ALL of the following are true:
The taxes you are discharging are income taxes. Taxes other than income. such as payroll taxes or fraud penalties, can never be discharged in bankruptcy.
The income lax debt is at least three years old. in order to qualify for a discharge of your income tax debt, the taxes due must be at least three yours old.
Schedule Your Free Case Evaluation
Contact us at 586-600-7623 to discuss your case and the options available.
Directly Accessible to Clients

Reasonable Approach to All Cases

22 Years of Experience

Thousands of Cases Handled
Any Questions?
Let's Talk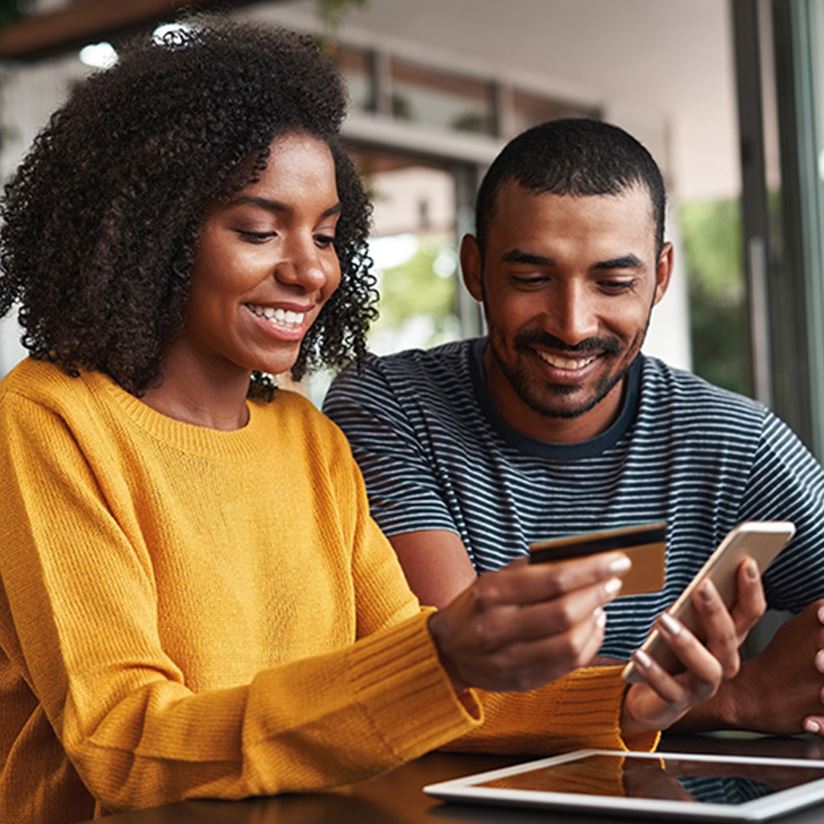 Ready to Get Started?