Clinton Township Divorce & Family Law Attorneys
Also Serving Michigan Clients in Macomb, Oakland & St.Clair Counties
Divorce and family law matters are among the most difficult anyone can experience. These rank among the most legally, financially, and emotionally complex issues that can impact you and your family for years to come. In some of these issues, such as marital property settlements, you have only one chance to get it right. Having the right attorney can make all the difference when resolving these issues. Furthermore, you will want a law firm that has the methods, tools, and skills to help you resolve these issues as amicably as possible without the added time, stress, and expenses of litigation.
At Ziulkowski & Associates, you can work with family law practitioners who are well-known as dedicated, sharp, and resourceful legal minds. Our team is committed to you, your family, and your rights, and to helping you transition through your case with an outcome that leaves you in the best possible position to move forward. We will work tirelessly to help you achieve your desired goals through skilled guidance and strong advocacy, both at the negotiation table, through mediation, and in court.
At Ziulkowski & Associates, we provide a wide array of family law services designed to assist you in all types of cases, including those involving divorce; paternity; prenuptial agreements; separation; adoption; and post-divorce matters such as child relocation and modifications of existing family court orders for alimony, child support, or child custody. With 22 years of experience in counseling and representing individuals, our team has developed practical strategies designed to maximize your results and make the legal journey as smooth as possible. We know how difficult family law can be and are here to ensure that you have the support and compassionate attention you need while giving you straightforward counsel on what to expect and how courts operate.
Choosing Your Family Law Attorney in Michigan
We know that you have many professionals to choose from when selecting an attorney for family law assistance. We also know that choosing the right attorney can make a significant difference in case results. At our firm, we have a strong track record of successful outcomes and are proud to share our victories and client testimonials that speak to the quality of representation we provide.
Directly Accessible to Clients

Reasonable Approach to All Cases

22 Years of Experience

Thousands of Cases Handled
Facing a Family Law Issue? Let's Discuss It.
Family law problems, issues, and disputes are distinctly emotional, messy, and confusing. At such a critical time, you need a law firm that you can trust. Backed by more than two decades of experience in which we have handled thousands of cases, our team is confident that we can be that firm. Find out more by talking to us in your complimentary consultation.
---
Discuss your case in a complimentary consultation with a Clinton Township divorce and family law lawyer by contacting Ziulkowski & Associates at (586) 600-7623.
---
Any Questions?
Let's Talk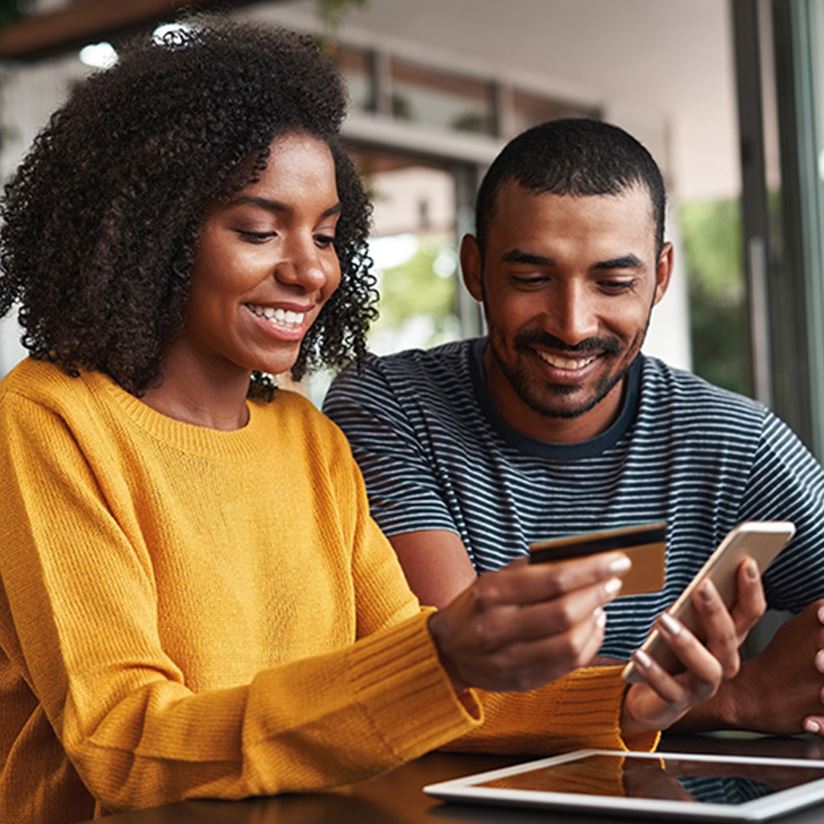 Ready to Get Started?