Clinton Township Chapter 13 Bankruptcy Attorneys
Even with a steady income, you may not be able to pay all your monthly bills. This can be due to many reasons. You may have previously fallen behind due to a job loss or reduced hours. You may have stacked up a huge medical debt from an unpredicted illness or injury in the family. Your small business may have suffered a downturn or total collapse due to economic conditions. Whatever the cause, you now face a backlog of debt that you cannot pay with your current income. This can lead to creditor harassment, threats of lawsuits, mortgage default, repossessions, and sleepless nights.
Schedule Your Free Case Evaluation
Contact us at 586-600-7623 to discuss your case and the options available.
Bankruptcy Representation in Macomb, Oakland & St. Clair Counties
At Ziulkowski & Associates, we are well aware of the circumstances that can lead to debt overload and financial ruin. Since 2003, we have been working with clients to restore their financial control, save their homes and cars, stop wage garnishments, and allow them to move forward into a brighter future. One of the ways we have done this is through Chapter 13 filings. These filings provide a way to accomplish all the above. Bankruptcy has evolved into an accepted method of doing so, as established for the benefit of Americans by application of the U.S. Bankruptcy Code.
Chapter 13, known as the reorganization type of bankruptcy, is a type of debt consolidation for those who have a steady income. That is because you create an installment plan of one affordable monthly payment made through the court to repay your debt while still being able to meet your monthly expenses, such as rent or mortgage, vehicle payments, gas, food, clothing, utilities, and other living costs. In the end, you may repay all or some of your debt, after which whatever remains is discharged by the court.
Repayment plans under Chapter 13 will last from three to five years, depending on the circumstances of your case. Generally, if your monthly income exceeds the median income for a household of your size, the plan is for five years. If your income is less than the median, the plan usually lasts for three years.
Directly Accessible to Clients

Reasonable Approach to All Cases

22 Years of Experience

Thousands of Cases Handled
Benefits of a Chapter 13 Bankruptcy
Chapter 13 has certain advantages over a Chapter 7 filing. These advantages include:
You can save your home from foreclosure by catching up on mortgage arrears through the repayment plan.
You may be able to modify some of your secured debts and extend them over the life of the plan, such as restructuring car loans.
You may be able to eliminate second mortgages.
You may be able to pay off back taxes on your home through a Chapter 13 as opposed to having to pay them in one lump sum immediately.
You may be able to pay a fraction of your unsecured debt with no interest.
More types of debt may be discharged through your Chapter 13 repayment plan.
Under Chapter 13, you will be known as the "debtor in possession," which allows most debtors to retain the majority of or all of their assets. You will need to continue to make payments on the debts associated with these assets while your repayment plan is in place.
The limitations to a Chapter 13 bankruptcy lie in how much you can owe. Both your unsecured and secured debt must be less than a specific amount as set by the government. These amounts are periodically adjusted to reflect changes in the consumer price index. Our Chapter 13 bankruptcy lawyers in Clinton Township can advise you further on these limitations and evaluate your situation to determine your eligibility.
Turn to Clinton Township Chapter 13 Bankruptcy Lawyers with a Proven Track Record of Success
Our team understands how stressful and difficult it can be to face the prospect of bankruptcy. However, it is vital to remember that this option has been made available to you by the federal government and is designed to give Americans a safe and effective form of relief when faced with dire financial circumstances. At Ziulowski & Associates, we have helped thousands of people successfully take advantage of bankruptcy options since 2003.
---
For a free consultation, call (586) 600-7623 or send us a message today.
---
Any Questions?
Let's Talk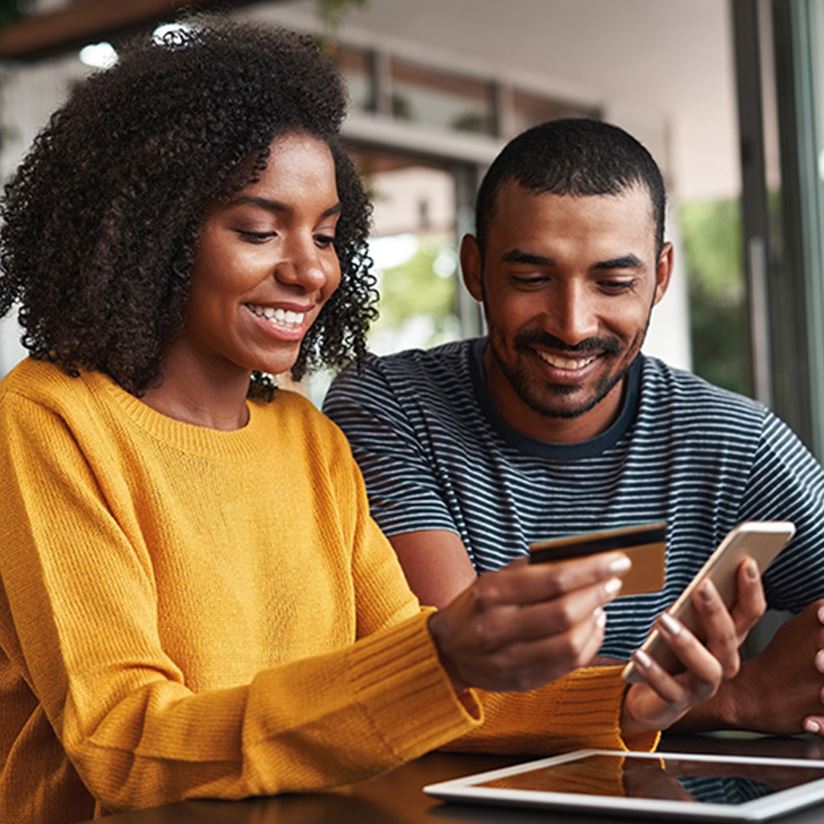 Ready to Get Started?