Business & Corporate Services Attorney in Clinton Township
Ziulkowski & Associates recognizes that business leaders today demand prompt answers to a variety of complex legal issues. The firm meets this demand by quickly responding to our clients needs. Ziulkowski & Associates' clients do business as sole proprietorships, general partnerships, limited partnerships, limited liability companies, corporations, not-for-profit entities, and joint ventures of various types and sizes. As a result, the firm is frequently called upon to form business entities, and handle:
Business Organizations
Contract Matters
Construction and Development
Corporate Governance
Debt Settlement and Insolvency Matters
Leases - Commercial / Residential
Liquidation / Closure of Businesses
Litigation - Commercial / Consumer / Residential / Alternative Dispute Resolution / Enforcing Settlement Agreements / Appeals
Mergers, Joint Ventures, Acquisitions
Real Estate Transactions
Sales of Goods - Secured Transactions
Schedule Your Free Case Evaluation
Contact us at 586-600-7623 to discuss your case and the options available.
Ziulkowski & Associates counsels businesses at all stages and phases of their operations. We work with our clients to achieve a form of organization, operational structure and framework for dealing with suppliers, customers and employees that is best suited to the business plan and goals of management. We represent clients in purchases and sales, financing, agreements among members of business organizations, sophisticated financing transactions, and a wide range of other documents tailored to the particular needs and desires of your business. In addition, Ziulkowski & Associates, PLC specializes in representing businesses in distress through crisis control, debt workout, debt recovery and bankruptcy if necessary.
Directly Accessible to Clients

Reasonable Approach to All Cases

22 Years of Experience

Thousands of Cases Handled
Business Crisis Control and Workout
In many cases, the attorneys at Ziulkowski & Associates can quickly identify areas of crisis for our clients and establish a voluntary crisis control and workout program with your creditors to avoid Bankruptcy and keep your business operational. In the process, we will completely restructure your corporate debt and position your company for a rapid return to profitability. This will enable your business to reap most of the benefits of a bankruptcy filing without suffering the drawbacks and expense of this protracted process. However, in some instances debt workout and restructuring are simply not possible. In those cases, our attorneys can help you with winding down the corporation and if necessary, represent the business in bankruptcy proceedings.

At Ziulkowski & Associates, PLC, our objective will be to restore both your "bankability" and profitability by reshaping your Balance Sheet and Profit & Loss. We achieve this through the settlement, reduction and liquidation of excessive debt, including disputed claims.
Some of the areas we address in our process include:
Debt Management and Reduction
Financial Workouts and Turnarounds
Voluntary Liquidation as an Alternative to Bankruptcy
Restructuring of Real Estate Assets
Receivable Financing and Collection
Contract Negotiation & Resolution
Loan Qualification
Sale/Merger of Business
Current & Long Term Debt
Funding Services
Dispute Resolution
Discontinued Operations [Ensuring a profitable disposal of loss making operations]
Our priority is to negotiate for an immediate and rapid settlement of all troublesome debt and relieve our clients of the burdens associated with creditor and debtor processes. A swift response is essential to ensure any overdue or delinquent debt does not deteriorate into legal proceedings and involve the additional costs of legal fees, court costs and compounding interest. Our system has an assignment success rate of more than 90 percent.
Our initial engagement period is 90 days and during this time we would expect to resolve most of our client's pressing debt issues. Our continued success in this traditionally challenging area has been attributed to:
An open non-adversarial approach to creditors, which enables our clients to maintain continuity with their lenders, investors, bond/note holders, vendors, and customers
Defining and setting strict deadlines for settlement agreements
Encouraging the free flow of information between all interested parties

Many businesses that are having financial difficulties have issues with their accounts receivables. In the workout process, immediate action is also essential for success with recovering money that is owed to our clients. Our objective is to recover all possible outstanding accounts as quickly as possible and many of our clients will start receiving the first payments within 30 days of our commencing operations.
Ziulkowski & Associates, is a corporate debt restructuring law firm that handles business debt resolution, corporate turnaround consulting, corporate crisis management, business debt negotiation, business turnaround management, corporate and business debt consolidation.
---
If you are in the need of debt restructuring, contact us today for an initial consultation.
---
Business Debt Recovery
Once we have completed our workout process, we can negotiate for a restructuring of the remaining debt. This combination of debt reduction and restructuring is the key to radically reshaping the company's balance sheet, profit and loss, and opening the door for a swift return to profitability.
All successfully retired delinquent debt may be deleted from the company's credit record as a condition of settlement. The company's new credit standing/rating can invariably open up new sources of debt/equity funding which would otherwise be unavailable.
Our service has generated substantial increases in shareholder value for corporate clients and has done much to increase the sale/merger value.
Ziulkowski & Associates, PLC is a corporate debt restructuring law firm based in Michigan that handles business debt resolution, corporate turnaround consulting, corporate crisis management, business debt negotiation, and business turnaround management.
Any Questions?
Let's Talk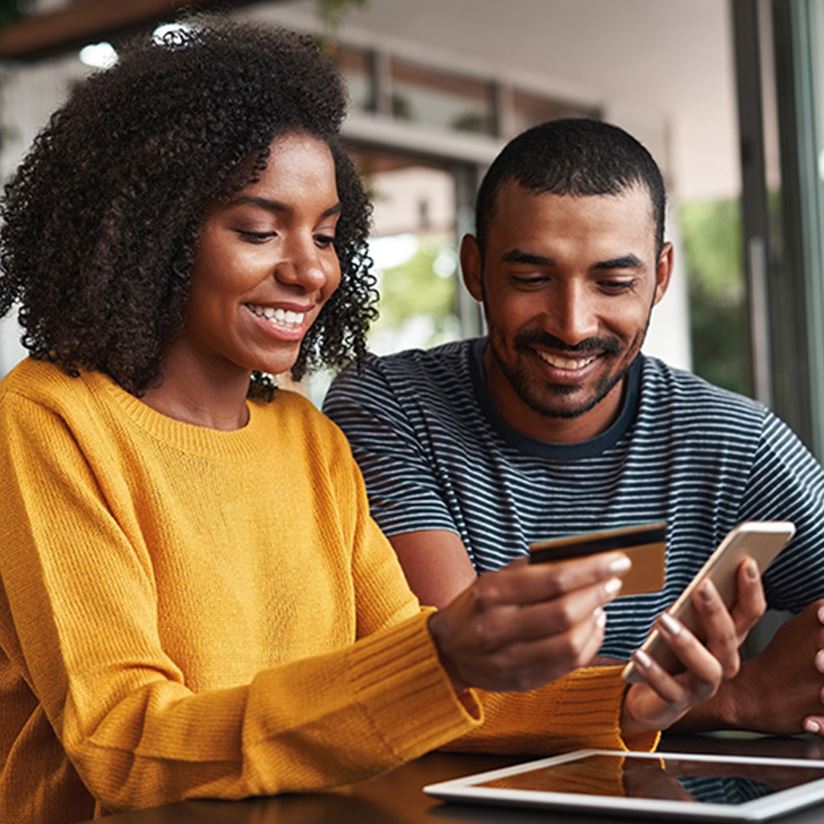 Ready to Get Started?