Mediation Attorney in Clinton Township, MI
Mediation is a non-binding, informal process by which a neutral third party listens to the positions of the parties and attempts to facilitate a resolution or settlement. Mediation is helpful in many cases to help resolve a case in a less costly, more economical manner, saving time, money and stress.
Schedule Your Free Case Evaluation
Contact us at 586-600-7623 to discuss your case and the options available.
Directly Accessible to Clients

Reasonable Approach to All Cases

22 Years of Experience

Thousands of Cases Handled
Any Questions?
Let's Talk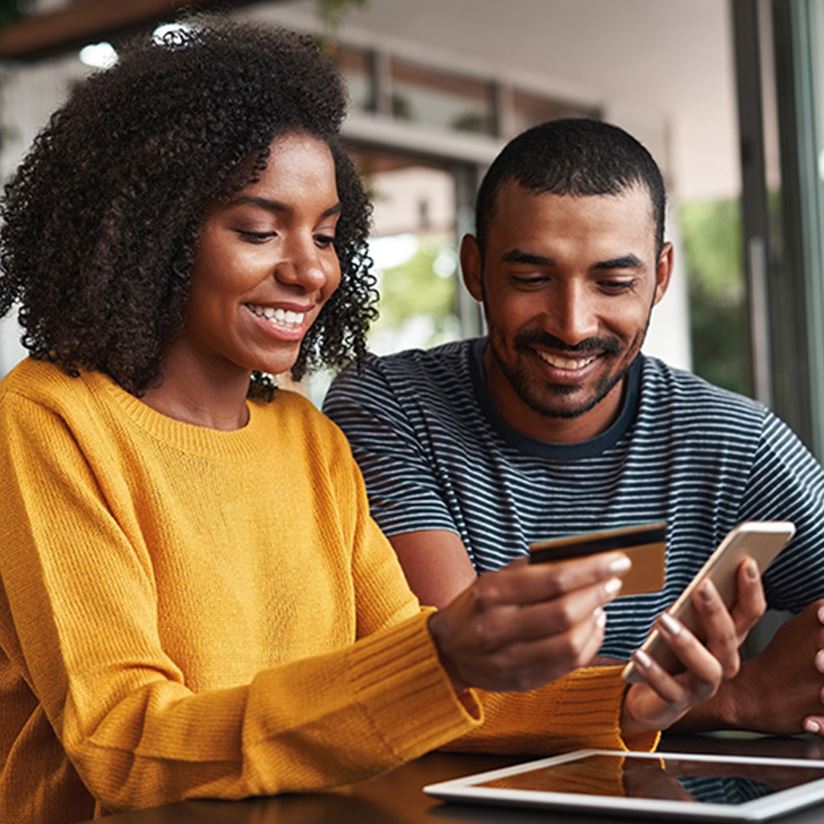 Ready to Get Started?