Child Support Attorney in Clinton Township
How Is Child Support in Michigan Calculated?
Michigan child support law is very clear and is based on a strict formula. This formula is also referred to as "the Michigan child support guidelines". This formula can be found in the Michigan Child Support Formula Manual.
What Is the Michigan Child Support Formula Manual?
The Michigan Child Support Formula Manual can be downloaded from the Michigan State Court Administrative Office's web site.
Schedule Your Free Case Evaluation
Contact us at 586-600-7623 to discuss your case and the options available.
Payment of Child Support in Michigan
Most child support orders provide that support be paid through the Michigan State Disbursement Unit. This Unit is responsible for child support enforcement. However, if the parties agree to direct payment, they may be permitted to opt out of Friend of the Court entirely.
Let Us Help You
Nothing in this web site is intended to create an attorney client relationship or intended as legal advice. If you have any questions regarding your Michigan child support matter, contact us today.
There is no charge for your initial phone consultation.
---
Reach out online or call (586) 600-7623 to get started today. We serve Macomb, Oakland, Macomb, Wayne, Genesee, and Lapeer County.
---
Any Questions?
Let's Talk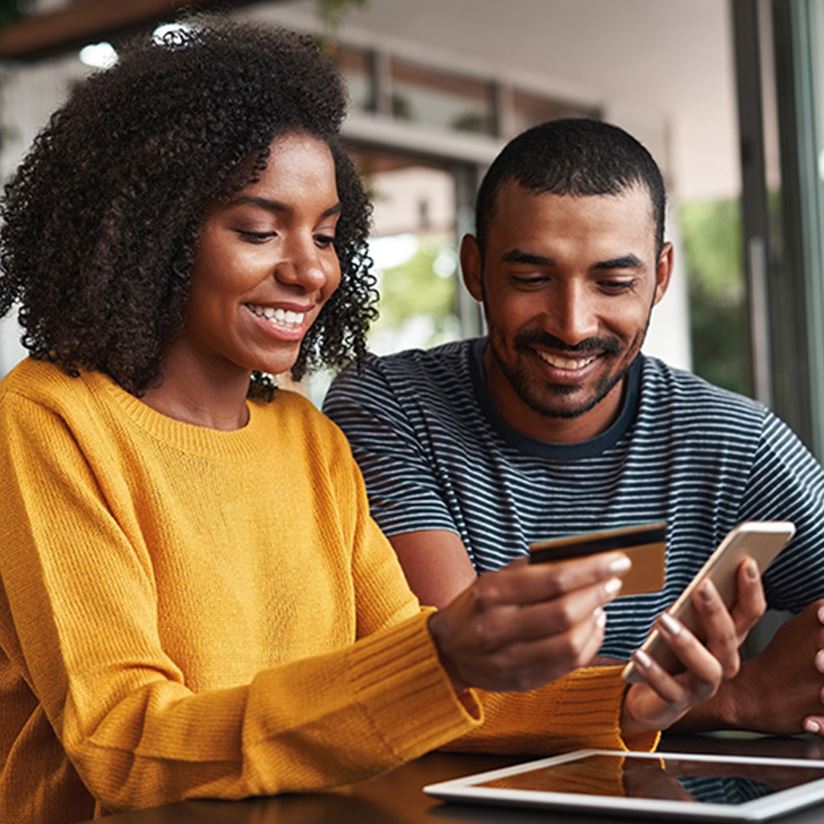 Ready to Get Started?