Clinton Township Bankruptcy Lawyers
Serving the People of Macomb, Oakland & St.Clair Counties
The distress caused by the inability to make ends meet can be disabling in many ways. You may have run the numbers over and over only to end up with the same result: You can't pay your bills and you are continually falling behind. This can lead to penalties, fees, increased interest rates on credit cards and loans, the threat of losing your home or car, being faced with lawsuits, or wage garnishment. All of this can cause worry, stress, crumbling marriages, embarrassment, and confusion about how best to move forward.
At Ziulkowski & Associates, we understand the difficulties of being underwater financially. Our firm has been assisting with bankruptcy and debt relief solutions for clients since 2003. We don't focus on the past but work to help you create a better financial future through appropriate legal strategies. Our team provides straightforward advice you can rely on to make the best decisions for resolving your overwhelming debt. Having handled thousands of bankruptcy cases of all sizes and complexity, our team puts experience, care, and the prospect of financial control and debt relief on your side.
Talk to a Clinton Township bankruptcy attorney about your financial difficulties in a free case evaluation. Connect with Ziulkowski & Associates via our online contact form or at (586) 600-7623.
It's common to view bankruptcy as a losing proposition; many people are reluctant to even consider bankruptcy as a solution to their financial overload. However, millions of Americans have taken advantage of this federal option that provides a legal and safe way to eliminate a portion or all of your unsecured debt. Bankruptcy is described by the federal government as a way for the honest debtor to get a fresh start.
The government recognizes that many people fall into financial overwhelm through no fault of their own. Common reasons for Americans to seek bankruptcy include job loss, unpredicted illness or injury leading to huge medical debt, expensive divorces, natural disasters, and small business failures following poor economic conditions.
These situations can lead to the need for solutions such as:
At Ziulkowski & Associates, our debt relief team is experienced not only in bankruptcy, but bankruptcy alternatives, debt settlement, and debt reduction as well. We are up to date with the most recent developments in the law and are ready to help you take back control of your financial future.
Our team is proud that our bankruptcy cases routinely run smoothly. Chapter 7 cases regularly go to a discharge of unsecured debt without objection. Chapter 13 bankruptcy plans are regularly confirmed, and discharges are usually received without complications.
Directly Accessible to Clients

Reasonable Approach to All Cases

22 Years of Experience

Thousands of Cases Handled
Put Your Financial House in Order with Our Help
Insolvency is a recipe for distress, anxiety, and overall turmoil. However, with the right legal strategy, financial problems can be resolved. Our team is ready to help.
---
Learn what can be done to put your finances in order. Contact us today.
---
Any Questions?
Let's Talk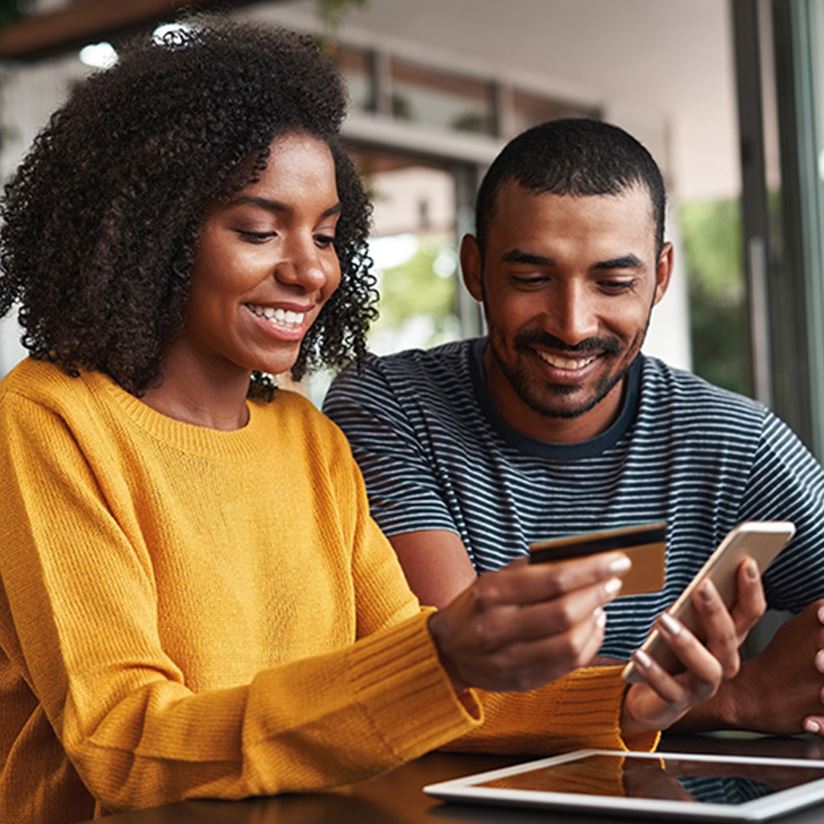 Ready to Get Started?