Clinton Township Adoption Lawyers
Adoption builds new and loving families for those who otherwise might not have the ability to experience parenthood. It also provides a safe process for expectant mothers who wish to place their children with parents they can trust. Other adoption cases can include stepparent adoptions and adoptions of relatives and adults. In every case, the benefits of adoption can be immeasurable for those involved.
Schedule Your Free Case Evaluation
Contact us at 586-600-7623 to discuss your case and the options available.
Any Questions?
Let's Talk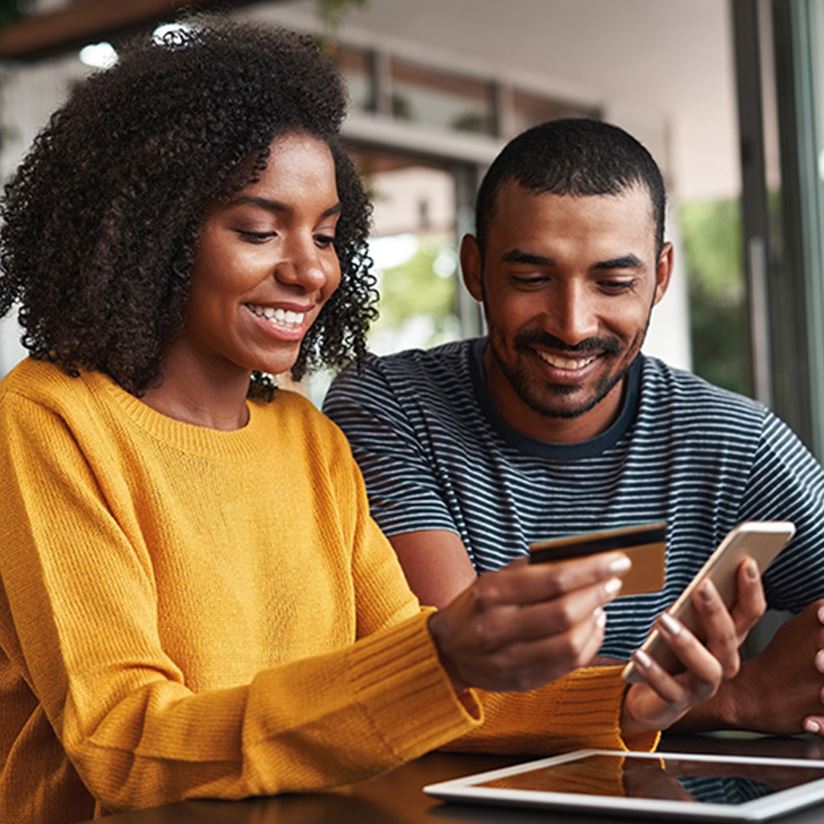 Ready to Get Started?