Clinton Township Adoption Lawyers
Adoption builds new and loving families for those who otherwise might not have the ability to experience parenthood. It also provides a safe process for expectant mothers who wish to place their children with parents they can trust. Other adoption cases can include stepparent adoptions and adoptions of relatives and adults. In every case, the benefits of adoption can be immeasurable for those involved.
Schedule Your Free Case Evaluation
Contact us at 586-600-7623 to discuss your case and the options available.
Adoption Services for Individuals & Families in Macomb, Oakland & St.Clair Counties
At Ziulkowski & Associates, our team of experienced adoption attorneys can help you. We take pride in creating new families and can guide you through the often intense and stressful process that is associated with adoption. Our team understands the legal requirements and the steps involved along the way and is here to help you meet all of the challenges you may face in your adoption journey.
---
Talk to a Clinton Township adoption attorney about your case in a complimentary consultation. Reach out to Ziulkowski & Associates online or by phone at (586) 600-7623 to make an appointment.
---
Our firm provides a full array of services for parties seeking to adopt.
Our adoption services include:
Private adoptions
Agency adoptions
Adoption of a foster care child
Stepparent adoption
Relative adoption
Adult adoption
International adoption
Attorney for birth mothers
The exact process for your adoption will depend on the type of adoption you seek. In general, however, the requirements to adopt someone in Michigan include being 18 years of age or older, completion of an application for a license, background checks, medical statements, a home study, interviews with all family members, references, and relevant training, such as parenting classes.
Those who can adopt include prospective single parents; married persons who wish to adopt jointly; stepparents of children who are in the custody of their spouse; and relatives of children who need a home, such as grandparents, aunts, and uncles.
Directly Accessible to Clients

Reasonable Approach to All Cases

22 Years of Experience

Thousands of Cases Handled
Guiding You Through the Adoption Process
Navigating the adoption process can be stressful and complicated. One of the most critical steps is the home study. This involves the evaluation of your home environment by a social worker or other professional. Their job is to ensure that you have the physical, mental, and financial ability to care for the child and that the environment is safe. Interviews with family members may also be required to ensure that everyone in the household is on board with the adoption before a child is placed.
Contact Us
Our adoption lawyers can help you prepare for these steps and all the other legal requirements to help ensure that your adoption complies with the law and goes as smoothly as possible. We are here to inform, support, and act as your advocates throughout this critical process.
---
Learn more about how our adoption lawyers in Clinton Township can assist you through the adoption process by discussing your needs with us in a free consultation. Call (586) 600-7623 today.
---
Any Questions?
Let's Talk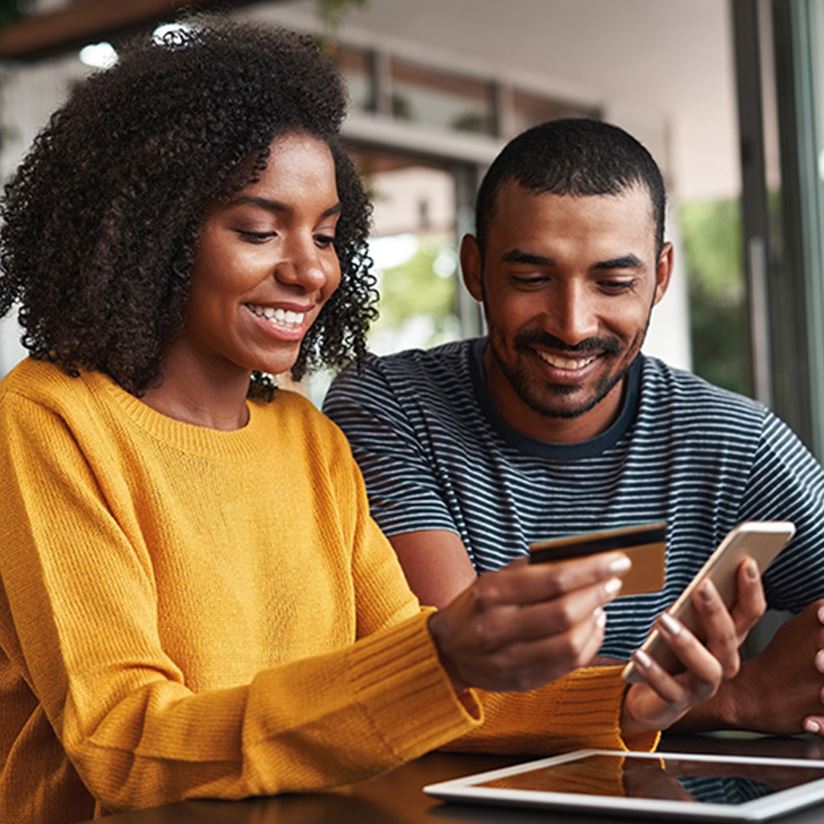 Ready to Get Started?