You may find yourself in an emergency situation in which you will need a quick response and the issuance of a restraining order or personal protection order. To avoid volatile situations from escalating, it is important to inform your Michigan family law attorney when problems begin so that your situation can be assessed and action can be taken immediately.
Call today for your free consultation with an experienced Michigan Family Law Attorney.
Situations like these require immediate attention and the attorneys at Ziulkowski & Associates, PLC will work quickly on your behalf.
We Can Help Both Men and Women with All Types of Family Law Emergencies
While you may not find yourself or your child in imminent danger of a physical threat, there are other situations that require immediate attention and should not be ignored. Call the law offices of Ziulkowski & Associates, PLC if you are experiencing any of the following:
You believe your child is being abused
Seeking emergency custody of your child due to physical, drug or substance abuse
You are being threatened by another party
You need to file for a personal protection order or respond to such an order
Your parenting time rights are being violated
Your child has not been returned after parenting time
You are not being permitted to participate in your child's education or health care decisions
Directly Accessible to Clients

Reasonable Approach to All Cases

22 Years of Experience

Thousands of Cases Handled
Any Questions?
Let's Talk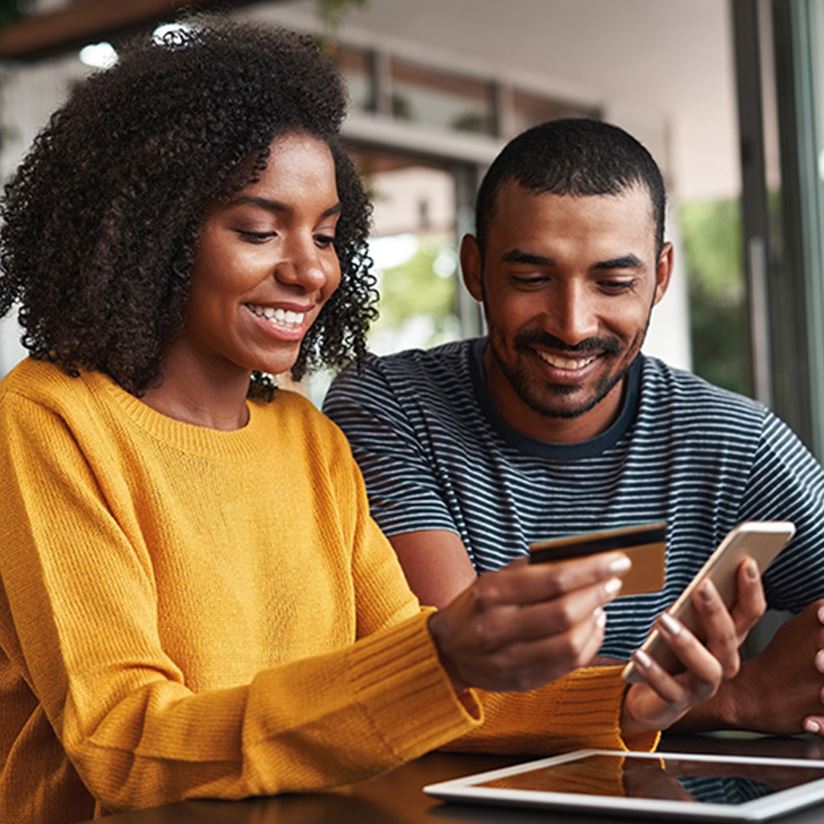 Ready to Get Started?