Divorce Litigation in Michigan
When a family dispute cannot be resolved through mediation, or it is not in our client's interests to settle issues through mediation, the case will proceed to trial. Our divorce lawyers have exceptional trial skills. We advocate for our clients' interests in litigation on issues ranging from child custody and child support to asset division and alimony (spousal support).
Schedule Your Free Case Evaluation
Contact us at 586-600-7623 to discuss your case and the options available.
Directly Accessible to Clients

Reasonable Approach to All Cases

22 Years of Experience

Thousands of Cases Handled
Any Questions?
Let's Talk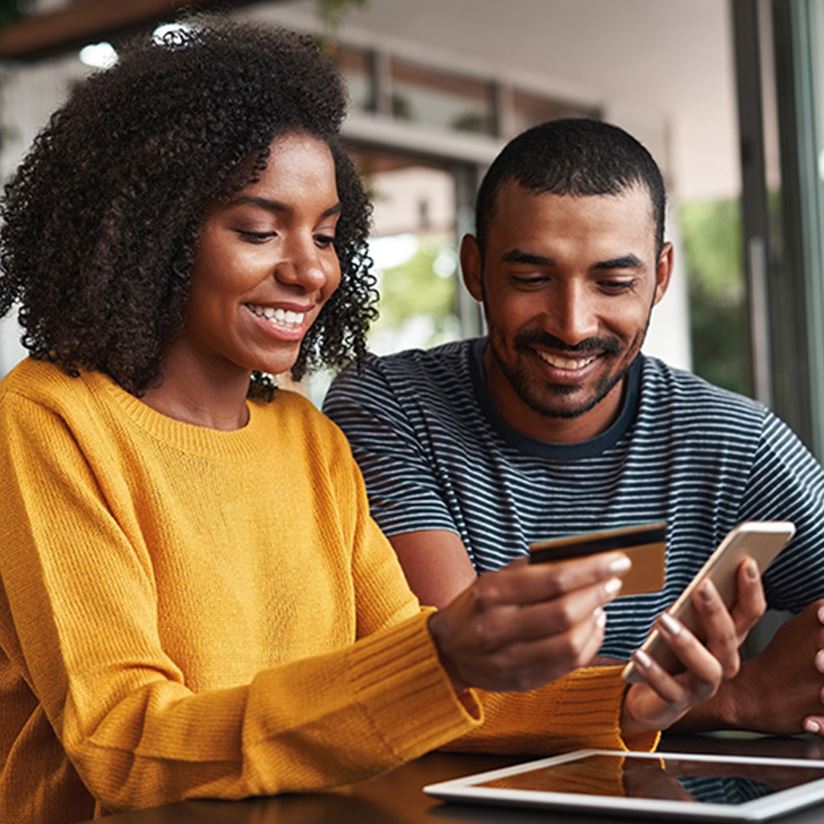 Ready to Get Started?