Divorce Litigation in Michigan
When a family dispute cannot be resolved through mediation, or it is not in our client's interests to settle issues through mediation, the case will proceed to trial. Our divorce lawyers have exceptional trial skills. We advocate for our clients' interests in litigation on issues ranging from child custody and child support to asset division and alimony (spousal support).
Schedule Your Free Case Evaluation
Contact us at 586-600-7623 to discuss your case and the options available.
Pre-Planning – In some cases the pre-litigation conduct greatly affects the course of your case. Keep your attorneys informed. This will allow them to provide timely advice and determine the best manner in which to proceed, even before your case is filed. Pre-planning can be very beneficial as it will help you avoid making mistakes, losing assets or even from getting hurt.
Upon filing your case, certain orders can be entered immediately, such as temporary custody orders, orders of protection that gives the protected party sole possession of the home and of the children during the pendency of a Domestic battery charge.
Filing a Divorce Case – No Divorce Attorney encourages divorce. However, there are certain advantages to filing first, such as the perception of being the wronged party and the one who is in need of relief, to the possible strategic advantage of being the first party to present proofs at trial.
Directly Accessible to Clients

Reasonable Approach to All Cases

22 Years of Experience

Thousands of Cases Handled
Gathering the Evidence – Anger and emotional outbursts are not evidence and will usually have a negative effect on your case. Logic will carry the day, so gather all the documents your attorney needs and realize that cooler heads can prevail.
Settle or Fight – After the evidence is gathered, if the facts are clear, most cases settle and the parties agree to the terms of their divorce. When the facts are not clear, the evidence is disputed and the parties cannot agree, generally the Judge will hear the evidence at trial and enter an order in accordance with the law.
Lawyers Help Greatly in the Process – Judge's absolutely do not enjoy conflicted pro se (no lawyer) cases. The unrepresented parties generally do not know the law or their rights, duties and obligations. The unrepresented parties typically will ask the judge for advice and/or explanations regarding their case. However, Judges are prohibited from offering any legal advice, nor can they give you detailed explanations. Even the simplest case requires a Family Law Attorney to ensure your rights are protected.
Whether you are contemplating, initiating or responding to a divorce, a Divorce and Family Law Attorney at The Divorce and Family Law Offices of Ziulkowski & Associates, PLC. will discuss your situation with you for FREE.
---
Free phone consultation with a Michigan Family Law Attorney at Ziulkowski & Associates, PLC.
---
Any Questions?
Let's Talk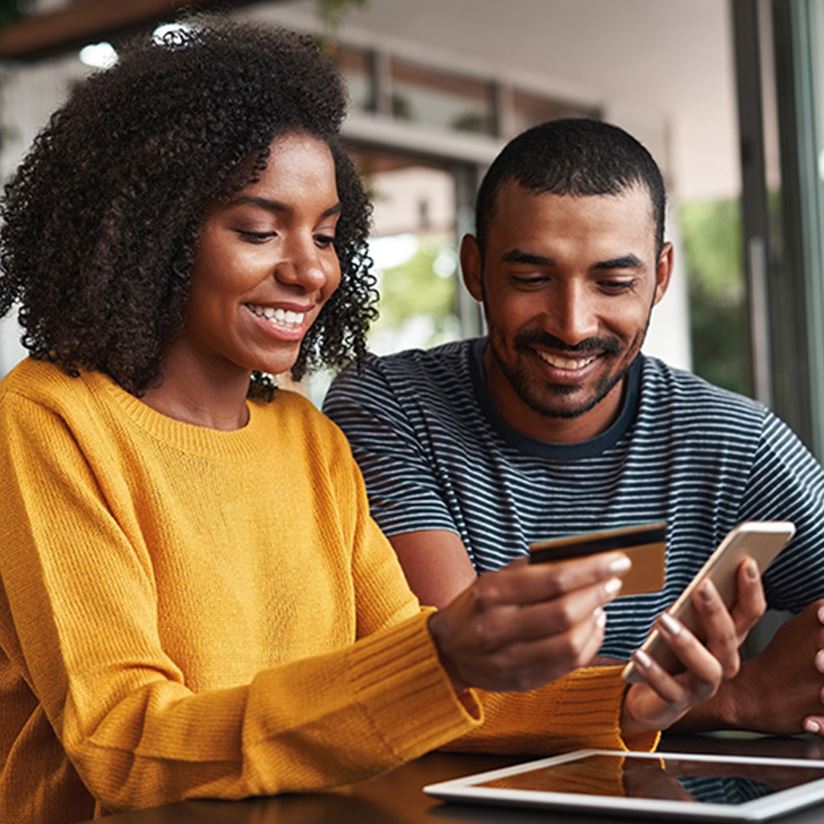 Ready to Get Started?