Legal Separation Attorney in Clinton Township
Michigan does not have any proceeding that is specifically called a legal separation where you file a paper and you are immediately legally separated. In fact, you are not required to be separated to file for a Michigan divorce.
You are NOT required to be legally separated in Michigan prior to filing for a divorce, or prior to the entry of the final Judgment of Divorce in Michigan.
Michigan law does provide for a Separate Maintenance Action, which is the action many people think of, when they are thinking about a legal separation in Michigan.
Schedule Your Free Case Evaluation
Contact us at 586-600-7623 to discuss your case and the options available.
How Do I File For Legal Separation In Michigan?
As stated above the state of Michigan doesn't technically have an "legal separation" option for couples. Instead the state offers a similar, "Separate Maintenance" action which is basically what most people think of when they mean a legal separation. The procedure for obtaining a Judgment of Separate Maintenance in Michigan is practically the same as the procedure for a divorce (see our divorce page), but when a Judgment of Separate Maintenance is entered you are divorced from everything except the bounds of matrimony.
In other words, a Judgment of Separate Maintenance can determine division of property, child support and custody, and the like however the couple will remain married, as such if you have a Judgment of Separate Maintenance in Michigan rather than a Judgment of Divorce, you cannot remarry. If you receive a Judgment of Separate Maintenance in Michigan and then later decide you do want a divorce, you will need to actually file for a divorce. Generally, your Judgment of Separate Maintenance will be transferred into the new Judgment of Divorce. If you have any questions, contact a Clinton Township legal separation lawyer today. Our experienced team is ready to help you!
Why Would I Want a Separate Maintenance Judgment Rather Than a Judgment of Divorce?
In the State of Michigan, most people who decided to pursue a Judgment of Separate Maintenance, rather than a Michigan Divorce, do so for religious, health care or immigration reasons. For example, if in certain circumstances one may be ex-communicated from their church if they were to divorce, so they may choose use the Separate Maintenance procedure instead of a Michigan Divorce. Additionally, a Maintenance Agreement allows the parties to have their freedom but allows continued health coverage that would be canceled if the parties divorced. However, employers or insurance companies are increasingly viewing Separate Maintenance Agreements as a termination of the obligation to provide insurance benefits.
---
Don't wait to get help. Contact our Clinton Township legal separation attorneys today to schedule a consultation!
---
Any Questions?
Let's Talk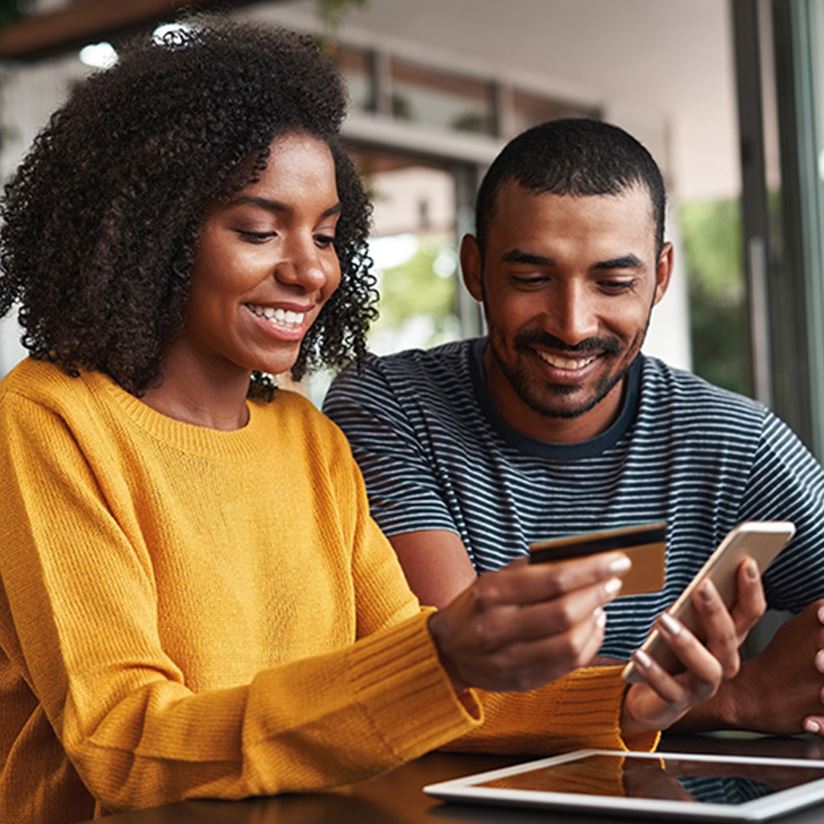 Ready to Get Started?