Clinton Township Child Custody Lawyers
Your children are of the utmost importance and concern to you. This is especially true when your family becomes fractured by separation or divorce. Their wellbeing becomes one of the most important issues for both you and the presiding family court judge. This issue will determine where your child lives and attends school, participates in social activities, goes to religious services, plays sports, and sees their friends. It will determine how much parenting time you spend with your children and the legal rights you maintain over their upbringing.
Schedule Your Free Case Evaluation
Contact us at 586-600-7623 to discuss your case and the options available.
Custody Attorney for Parents in Macomb, Oakland & St. Clair Counties
All of this can bring about stress and division between parents that can affect not only their ability to co-parent but also their children's psychological health and happiness. At Ziulkowski & Associates, our legal team understands the strain, confusion, and uncertainty that child custody matters can evoke. Our goal is to help you resolve these issues and disputes in an amicable and rational manner. This is best done through an understanding of Michigan law, court policy, and a desire to do what is in your child's best interests. Whether through negotiation, mediation, or litigation, our team will advocate for a resolution that maintains both your rights and the court's standard of the child's best interests.
---
Schedule a free initial consultation with a Clinton Township child custody attorney to discuss your concerns and needs. Contact Ziulkowski & Associates at (586) 600-7623 to get started.
---
Child Custody Cases in Michigan
Child custody in Michigan is governed by the Child Custody Act of 1970. This Act establishes "the rights of minor children," and the "rights and duties to their custody, support, and parenting time." It sets forth what joint custody involves, who can bring legal actions for child custody (including third parties), how parenting time works, and how disputes are handled.
Directly Accessible to Clients

Reasonable Approach to All Cases

22 Years of Experience

Thousands of Cases Handled
Determining Details of Your Child Custody Arrangement
It also establishes "parenting coordinators," who are appointed by the court. Their job is to help resolve parenting disputes and implement parenting time court orders. Each county in Michigan has a "Friend of the Court Office" that manages custody cases during the legal process. When both you and the other parent agree on custody arrangements, the court will generally approve of your agreement as long as it complies with state law. If you and your co-parent cannot agree, a Friend of the Court investigation may be ordered in which a parenting coordinator will make a custody recommendation to the court. You have a right to object to this recommendation and be heard by the court.
In Michigan, custody is broken down into both physical and legal custody. Physical custody involves the child's living arrangements and can be awarded as sole, joint, or shared arrangements. Legal custody allows a parent to participate in the educational, medical, religious, and other important life decisions of the child.
Parenting time is one of the most important considerations in any custody matter and it is important to understand that Michigan family courts prefer that children retain a strong and meaningful relationship with both parents where the safety of the child in a parent's household is not an issue.
Work with a Seasoned Child Custody Lawyer in Clinton Township
At Ziulkowski & Associates, we put compassion and competence into our representation of parents and prospective guardians in the critical issue of child custody.
---
Contact us to discuss your legal needs today.
---
Any Questions?
Let's Talk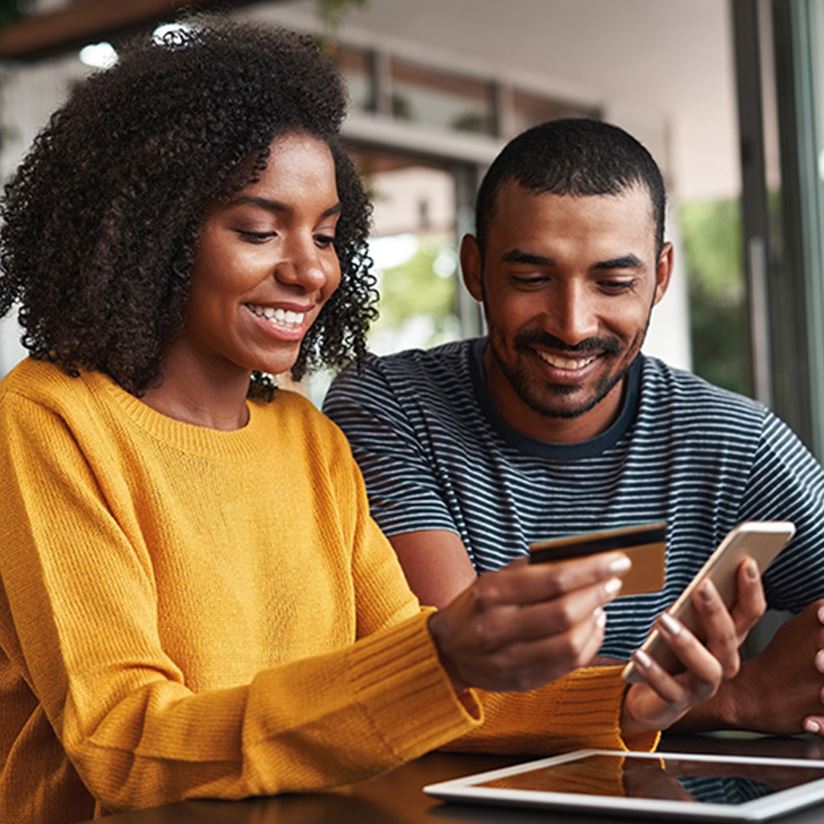 Ready to Get Started?