Clinton Township Child Custody Lawyers
Your children are of the utmost importance and concern to you. This is especially true when your family becomes fractured by separation or divorce. Their wellbeing becomes one of the most important issues for both you and the presiding family court judge. This issue will determine where your child lives and attends school, participates in social activities, goes to religious services, plays sports, and sees their friends. It will determine how much parenting time you spend with your children and the legal rights you maintain over their upbringing.
Schedule Your Free Case Evaluation
Contact us at 586-600-7623 to discuss your case and the options available.
Any Questions?
Let's Talk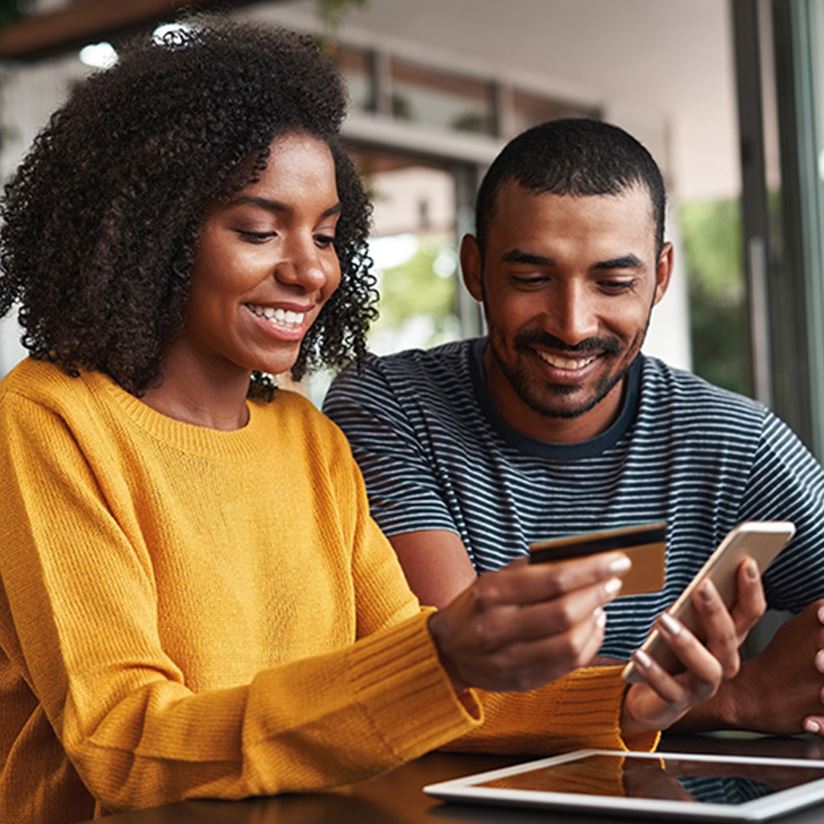 Ready to Get Started?