Clinton Township Parenting Time Lawyers
Parenting time is how the Michigan family courts refer to the time a child spends with each parent when the parents live in separate households. This can involve separated, divorced, and unmarried parents in custody and visitation matters. Michigan has established a child's right to parenting time with both parents unless it has been determined by the courts that spending time with a parent would put the child's physical, mental, or emotional health at risk.
Schedule Your Free Case Evaluation
Contact us at 586-600-7623 to discuss your case and the options available.
Serving Parents in Macomb, Oakland & St. Clair Counties
If you need legal help in establishing your right to parenting time, you can turn to Ziulkowski & Associates. We have been representing parents in child custody and other family law issues since 2003. Our team has fought for parents in countless cases through negotiation efforts, mediation, and litigation before family court judges. We understand how stressful and urgent this matter can be and will work tirelessly to ensure that your case is thoroughly prepared, and your voice is heard.
Parenting Time in Michigan
Parenting time in Michigan is governed by MCL 722.27a. Under this law, parenting time and other child-related issues are governed by the standard of the child's best interests. This commonly means that the best interests of the child are served by having parenting time with each parent that is frequent, enduring, and supportive of maintaining a strong parent-child relationship.
Thus, a joint schedule of parenting time is preferred by the courts. Only in cases where a child may be endangered is sole custody given to one parent. Sole custody cases usually involve a history of a parent denied custody based on the prior commission of domestic violence, substance abuse, or child neglect.
Parenting plans that create established time-sharing between households provide a child with stability and consistency and give both parents the chance to be involved in their child's day-to-day life. Courts view this as important to a child's development, psychological health, and success in school.
Directly Accessible to Clients

Reasonable Approach to All Cases

22 Years of Experience

Thousands of Cases Handled
Parenting plans should be detailed and include:
A schedule of overnights spent with each parent, as well as how vacations, birthdays, holidays, and other special events will be handled
Travel arrangements for the exchange of children between households
How education and extra-curricular activities will be handled between parents
Protocols for handling emergencies and/or requests for changes to parenting schedules
Provisions for a child's medical/dental care and needs
Other matters can be addressed in your parenting plan as well, based on the individual circumstances of your family. At Ziulkowski & Associates, we can help you negotiate and craft a parenting time-sharing schedule or full parenting plan that will comply with court policy while protecting your parent-child relationship.
Put More Than Two Decades of Family Law Experience on Your Side
Our family law team understands the concern and significance of parenting time for divorced and unmarried parents. Put the vast experience and skills of our parenting time attorneys in Clinton Township to work in helping you secure an optimum outcome.
---
Book a free case evaluation with a Clinton Township parenting time attorney by contacting Ziulkowski & Associates at (586) 600-7623 today.
---
Any Questions?
Let's Talk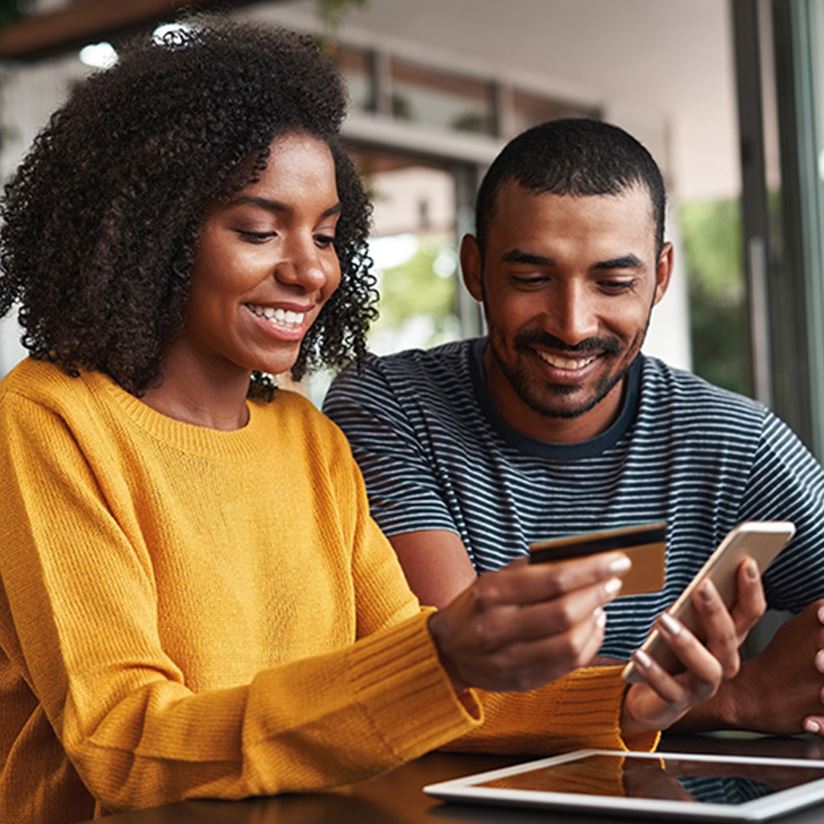 Ready to Get Started?