Clinton Township Paternity Attorney
What is paternity in Michigan?
Establishing paternity is a process in which it is determined that the biological father of a child born out of wedlock is the legal father, and with that comes all the legal rights and responsibilities associated being a parent.
How is paternity established in Michigan?
If the mother of a child is married when the baby is born, her husband is presumed to be the legal father, unless a court enters an order or judgment determining he is not.
If the mother has been divorced or widowed for less than ten months, her husband at the time of conception is presumed to be the legal father, unless a court order or judgment says otherwise.
Schedule Your Free Case Evaluation
Contact us at 586-600-7623 to discuss your case and the options available.
You may establish paternity in Michigan by agreement
If the mother is not married at the time of conception or birth, paternity can be established by both parents signing a Michigan Affidavit of Parentage and filing it with the Michigan Department of Community Health's Office of the State Registrar.
Establish paternity in Michigan by court with judgment
If no legal father has been established, the mother or father may file an action with the circuit court to determine paternity.
Why should you have paternity established by the court in Michigan?
Even if there is a properly filed Michigan Affidavit of Parentage, the biological father has no official right to custody or parenting time, nor is he obligated to pay child support without a court order or judgment.
In Michigan, the mother is presumed to have custody of the minor child unless otherwise ordered by the court or agreed upon by the parties in writing. In general, the father does not have any official rights to custody or parenting time or required to pay child support until the Court enters an Order of Filiation . An action for paternity can be filed during the pregnancy and any time before the child reaches the age of 18.
Directly Accessible to Clients

Reasonable Approach to All Cases

22 Years of Experience

Thousands of Cases Handled
Whether you have received a paternity suit or want to file one to establish paternity, one of the experienced Michigan Paternity attorneys at Ziulkowski & Associates, PLC can help. Whether you are seeking support or being sued for support based on paternity test results in Michigan, you need an experienced Michigan paternity attorney to protect your rights and see that you are treated fairly.
This above is not intended to be legal advice, and is only a brief overview of this area of law. If you have any questions regarding your paternity matter, contact us today. A seasoned Michigan paternity lawyer will discuss your legal needs and provide you with information to protecting you and your family for years to come.
---
There is no charge for your initial phone consultation, call us today at (586) 600-7623. Representing Paternity and Family Law clients in Macomb, Oakland & St. Clair Counties.
---
Any Questions?
Let's Talk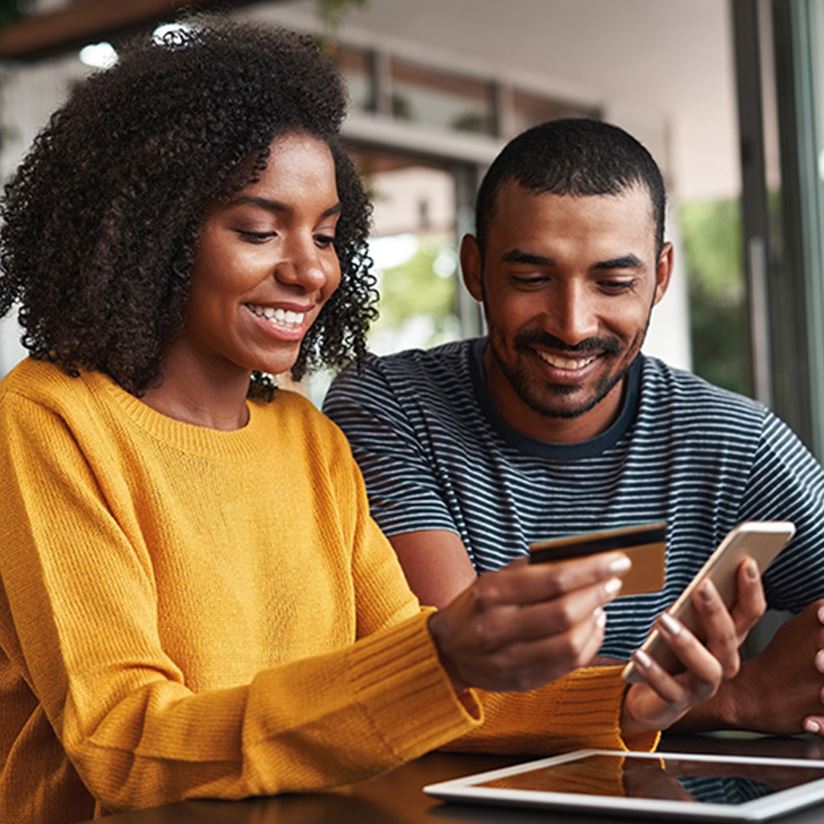 Ready to Get Started?