Automatic Stays in Clinton Township
Also Serving Clients Throughout Macomb, Oakland & St. Clair Counties
At Ziulkowski & Associates, PLC, we understand the overwhelming burden of financial struggles that individuals and businesses face. If you are considering filing for bankruptcy in Clinton Township, MI, an essential aspect to comprehend is the powerful tool known as the automatic stay. Our expert team is here to guide you through the complexities of this legal protection and help you regain control of your financial future.
What is an Automatic Stay?
An automatic stay is a fundamental provision available to debtors who file for bankruptcy. When you initiate a Chapter 7 or Chapter 13 bankruptcy case in Clinton Township, the automatic stay goes into effect immediately. This stay is an injunction that halts creditor actions and collections, giving you the breathing room needed to address your financial challenges without interference.
Benefits of an Automatic Stay:
Creditor Protection: Once the automatic stay is in place, creditors are legally barred from contacting you, demanding payments, or taking further collection actions. This protection extends to phone calls, letters, lawsuits, repossessions, wage garnishments, and foreclosures.
Asset Preservation: With the automatic stay in force, you can protect your assets from being seized or liquidated by creditors. This safeguard empowers you to maintain control over your property while working towards a financial solution.
Time to Reorganize: The automatic stay grants you precious time to assess your financial situation, explore debt relief options, and strategize with our skilled attorneys at Ziulkowski & Associates, PLC.
Navigating the Bankruptcy& Automatic Stay Process in Clinton Township:
Our team of experienced bankruptcy attorneys is committed to helping you understand the intricacies of automatic stays and the bankruptcy process. We take the time to listen to your unique circumstances and tailor solutions to your specific needs. Whether you opt for Chapter 7 or Chapter 13 bankruptcy, we provide expert guidance every step of the way.
Contact Our Clinton Township Automatic Stay Lawyers
Facing financial hardships can be daunting, but you don't have to go through it alone. At Ziulkowski & Associates, PLC, we stand by your side, advocating for your rights and best interests. Take the first step towards financial relief by scheduling a consultation with our Clinton Township bankruptcy experts. Let us help you protect your assets, stop creditor harassment, and pave the way towards a brighter financial future through the power of automatic stays. Contact us today to get started.
Discuss your legal needs with a Clinton Township attorney by calling us at (586) 600-7623 or contacting us online.

Schedule Your Free Case Evaluation
Contact us at 586-600-7623 to discuss your case and the options available.
Any Questions?
Let's Talk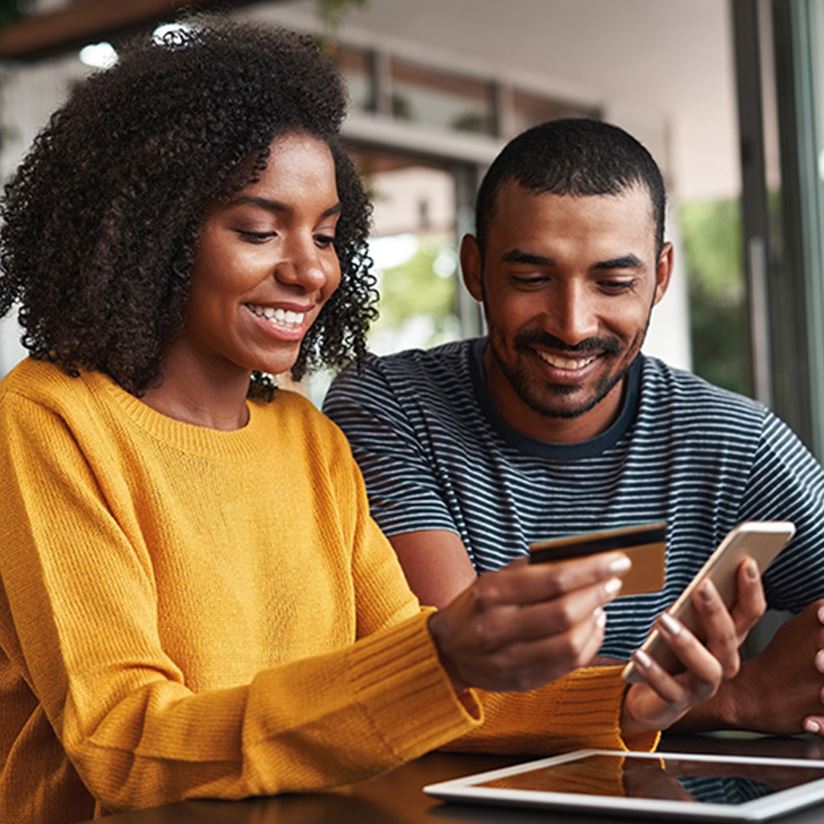 Ready to Get Started?