Mortgage Modification & Removal of Second Mortgage
Mortgage Modification Help is Available
Facing foreclosure can be overwhelming, but with the experienced attorneys at Ziulkowski & Associates, PLC, you may be able to get a mortgage modification and save your home. Mortgage modification is one way to avoid foreclosure. It will usually involve a lower interest rate, extension of the term, adding missed payments to the end of the loan, reduction in principle, or a combination of these. Mortgage modification can:
Lower your interest rates
Lower your monthly payment
Get a principal reduction
Avoid foreclosure
Schedule Your Free Case Evaluation
Contact us at 586-600-7623 to discuss your case and the options available.
Directly Accessible to Clients

Reasonable Approach to All Cases

22 Years of Experience

Thousands of Cases Handled
Any Questions?
Let's Talk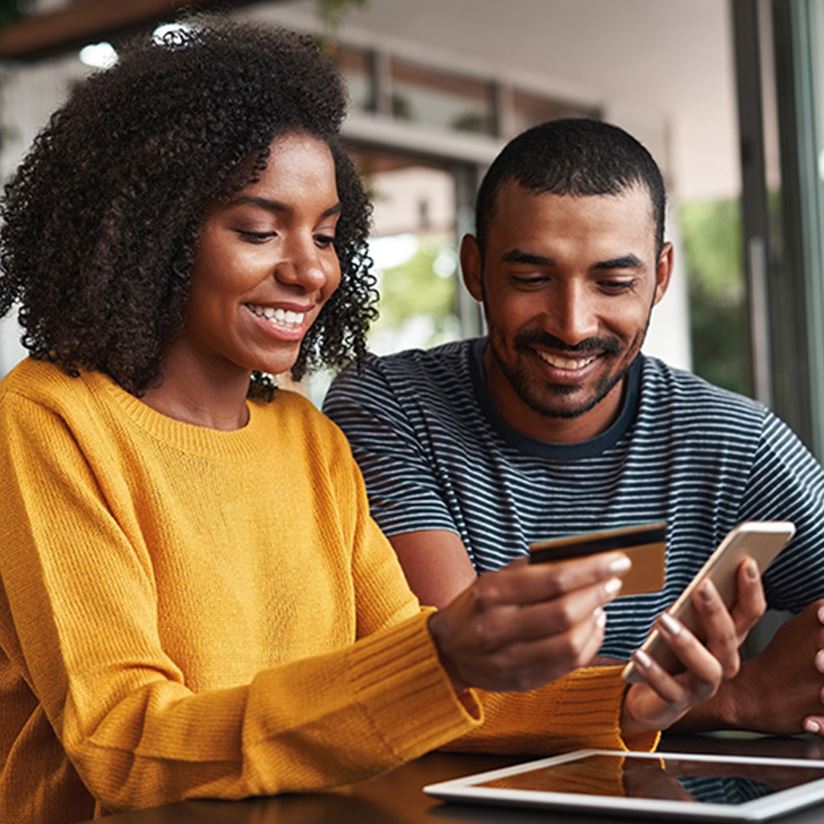 Ready to Get Started?