Preparing For Divorce In Michigan
The Michigan Divorce Attorneys at Ziulkowski & Associates, PLC are frequently asked by potential Michigan divorce clients, "How do I prepare for a divorce?" If you are considering divorce, following a non-exclusive list of things you can do to prepare outlined below.
Schedule Your Free Case Evaluation
Contact us at 586-600-7623 to discuss your case and the options available.
Know what you own. Gather information about what you own. Make a spreadsheet with a list of you and your spouse's assets and debts. Include all real property and major assets, include their values.
Make a list of your valuables. Go through your house, room by room, and make a list or take pictures on a digital camera of all of the items in each room and think of a value for each item. Make a spreadsheet of this list and include whether or not each item is something you wish to keep.
Make copies or scan the last 12 months of all statements. Make copies of financial statements, tax returns, retirement plan documents, brokerage statements, insurance policies, deeds, bank account records, property tax statements, etc. Keep these copies in a safe place, not at the marital home.
Make copies of all insurance documents. Make copies of any and all insurance policies relating to the marital residence, furnishings or other assets, including any riders for jewelry, silverware or other valuables. Keep these copies in a safe place, not at the marital home.
Document everything. Take pictures of all assets such as the contents of your home, cottage, jewelry, tools, cars, clothing, everything. It is also advisable to take video of everything as well. Remember, all of these documents, pictures and videos may be necessary as evidence to either help settle your divorce or used as proofs in a trial.
Know Your Individual, Your Spouses and All Marital Debts
Know what you owe. Remember you are entitled to one free credit report each year. Order your free credit report at www.transunion.com.
Make copies of all debts. Make copies of all documents that report or show anything you or your spouse owe including, but not limited to, credit card statements, student loan statements, mortgage statements, home equity loans, car loan or lease statements, and make sure to get copies of all titles. Remember, keep all of these documents in a safe place that is out of your spouse's reach or control.
Make copies of all loan documents. Get copies of all loan documents such as your mortgage, student loans, car loans, etc.
Protect Your Credit
Protect your credit. Close all joint accounts to prevent your spouse from increasing marital debt. You should also consider establishing your own credit, if you have none.
Do not create more debt. Do not incur new debt or make large purchases just prior or during your divorce. If you can prevent it, do not let your spouse do so either.
Do not refinance your home. Do not refinance the marital home just prior to filing for divorce.
Debt and credit are an important issue in a divorce. Keep track of everything. Debt and credit are often a huge issue in divorce, don't make it worse by increasing debt.
Be Aware of Marital Finances
Separate joint funds. Consider transferring your half of the joint funds to your separate bank account. Do not spend it recklessly as the Court will require you to account for it.
Keep inherited funds separate. Keep all inheritances separate form your spouse. If an inheritance is received, don't put it in both you and your spouses' name and don't use it toward marital purchases or marital expenses.
Use joint funds. Before you separate, use joint funds to repair your automobile and home, buy clothes for yourself and your children, and get needed dental work and medical checkups. If you wait until after separation, some of these expenses may be yours alone.
Set aside funds. If possible, set aside cash reserves for both parties to use during the first few months of separation.
Secure funding for an attorney. Make arrangements to secure funds for retaining an attorney. Either from marital funds, borrowing from friends or family, or utilizing a credit card.
Pay debt off. Consider paying bills and credit cards that are solely in your name from joint funds before separating, so that you do not have to worry about your credit rating being damaged due to bills that may not be paid during the divorce.
If Possible, Communicate With Your Spouse
Talk to your spouse. After speaking to an attorney, decide the best way to tell your spouse you want a divorce. Unless there is abuse involved, it is rarely a good idea to blind side your spouse by serving him/her with a complaint for divorce.
Begin negotiations. If you and your spouse can talk about the divorce reasonably, start discussing what each wants out of the divorce. Do not argue and DO NOT sign ANYTHNING without talking to your attorney first.
Determine the agreements. Consider what you are willing to concede and what concessions your spouse may be willing to make.
Determine potential obstacles. Try and figure out what you both are willing and/or unwilling to negotiate. These issues could be related to business, custody, pets, etc. Remember, you should pick your battles. Often times there are initial sticking points that can later be resolved once everyone has had enough time to accept that the divorce is going to go through.
Directly Accessible to Clients

Reasonable Approach to All Cases

22 Years of Experience

Thousands of Cases Handled
Any Questions?
Let's Talk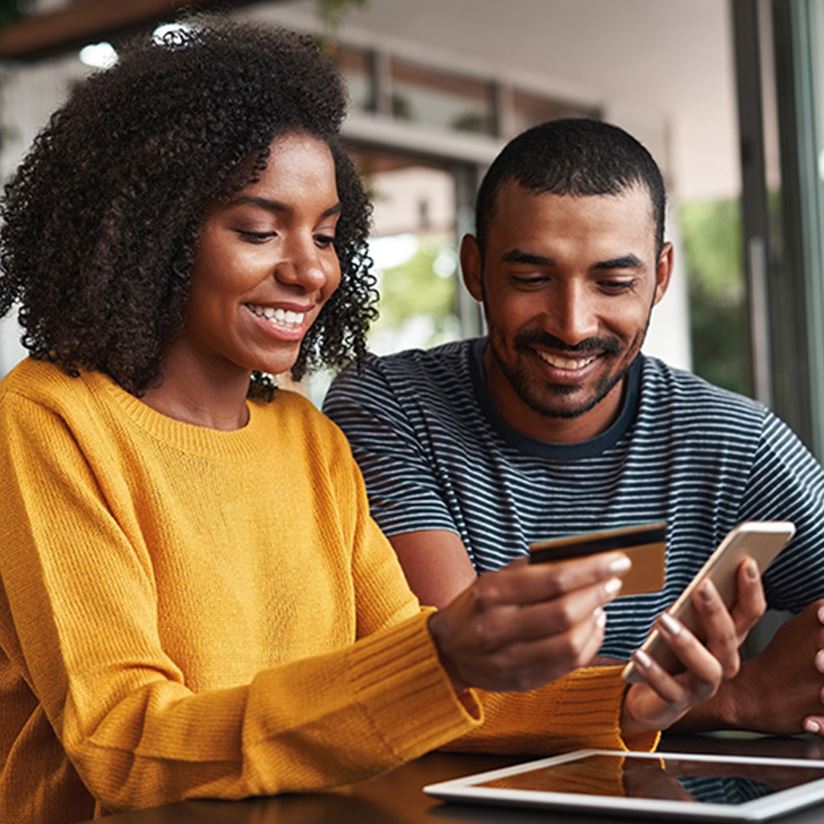 Ready to Get Started?