Clinton Township Foreclosure Defense Lawyers
If you have fallen behind on your mortgage payments or your property taxes, you are likely at risk of foreclosure. Unfortunately, in tough economic times, this happens too often. Job losses, small business failures, expensive divorces, and huge medical bills in the wake of an unpredicted personal or family medical crisis can all lead to a letter from your lender that your home is headed for foreclosure.
Schedule Your Free Case Evaluation
Contact us at 586-600-7623 to discuss your case and the options available.
Serving Homeowners in Macomb, Oakland & St. Clair Counties, MI
In such situations, the time to act is sooner rather than later. Once the sale date of your foreclosed home has been set, your options for saving your home begin to shrink. If this describes your situation, you can turn to the Clinton Township foreclosure defense attorneys at Ziulkowski & Associates. Our skilled and knowledgeable legal team has been helping clients resolve their financial issues since 2003; we have successfully handled tens of thousands of cases for those facing financial distress through bankruptcy and other debt-relief solutions.
Foreclosure Defense Options
A Notice of Default from your lender means that the lender intends to sell your property at auction due to your failure to keep up with your mortgage. Once you receive this Notice, you will have a certain amount of time to resolve the matter. If you fail to do so, you will be notified of the upcoming date of the sale. Once sold, you will be evicted. All of this can happen in a matter of months, which is why it is vital to explore your options with one of our Clinton Township foreclosure defense attorneys as soon as possible.
The various defenses that can be used when facing foreclosure include:
Seeking a loan modification with your lender
Deed in lieu of foreclosure in which you give your lender the deed to your home
Short sale in which you sell your home for less than what you owe on your mortgage
Filing for Chapter 13 bankruptcy
A deed in lieu of foreclosure and a short sale will not solve the problem of saving your home. However, by taking either of these actions, the foreclosure can be avoided and will not be added to your credit record. A foreclosure on your credit report can seriously impact your ability to obtain loans and credit in the future.
Directly Accessible to Clients

Reasonable Approach to All Cases

22 Years of Experience

Thousands of Cases Handled
How Chapter 13 Can Stop Foreclosure
Filing for a Chapter 13 bankruptcy is a common way to stop the foreclosure of your home. Once you file, the court issues an "automatic stay" that prohibits all your creditors from pursuing any further collection attempts. This "stay" includes your mortgage lender.
Under your Chapter 13 case, you can propose a reorganization of your debts into one monthly payment plan that you forward to your bankruptcy trustee. In this payment plan, you can include your mortgage arrears. Payment plans last for three to five years depending on the case. However, during that time, you will need to stay current on all future mortgage payments. This means that you will need to have a stable income source throughout the duration of your payment plan to avoid further mortgage distress.
Work with a Foreclosure Defense Attorney in Clinton Township
Being threatened with a foreclosure is a frightening prospect that puts uncertainty into your future. At Ziulkowski & Associates, we understand the stress of such a situation and are here to provide you with options. Our goal is to help you secure an optimum solution.
---
Contact us online or call (586) 600-7623 to discuss the details of your case.
---
Any Questions?
Let's Talk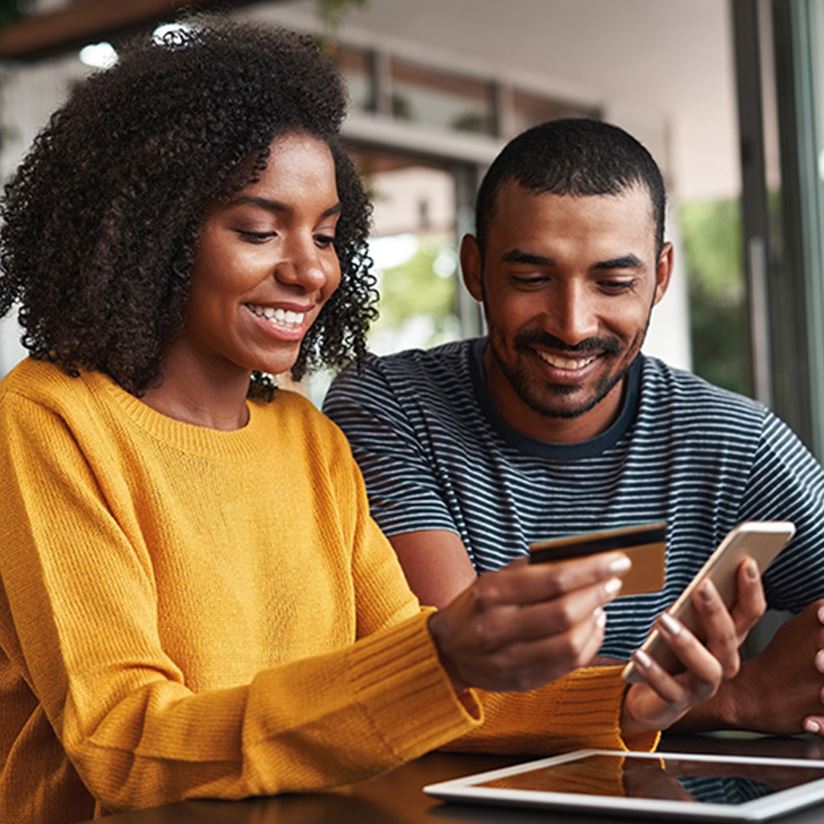 Ready to Get Started?