Clinton Township Foreclosure Defense Lawyers
If you have fallen behind on your mortgage payments or your property taxes, you are likely at risk of foreclosure. Unfortunately, in tough economic times, this happens too often. Job losses, small business failures, expensive divorces, and huge medical bills in the wake of an unpredicted personal or family medical crisis can all lead to a letter from your lender that your home is headed for foreclosure.
Schedule Your Free Case Evaluation
Contact us at 586-600-7623 to discuss your case and the options available.
Any Questions?
Let's Talk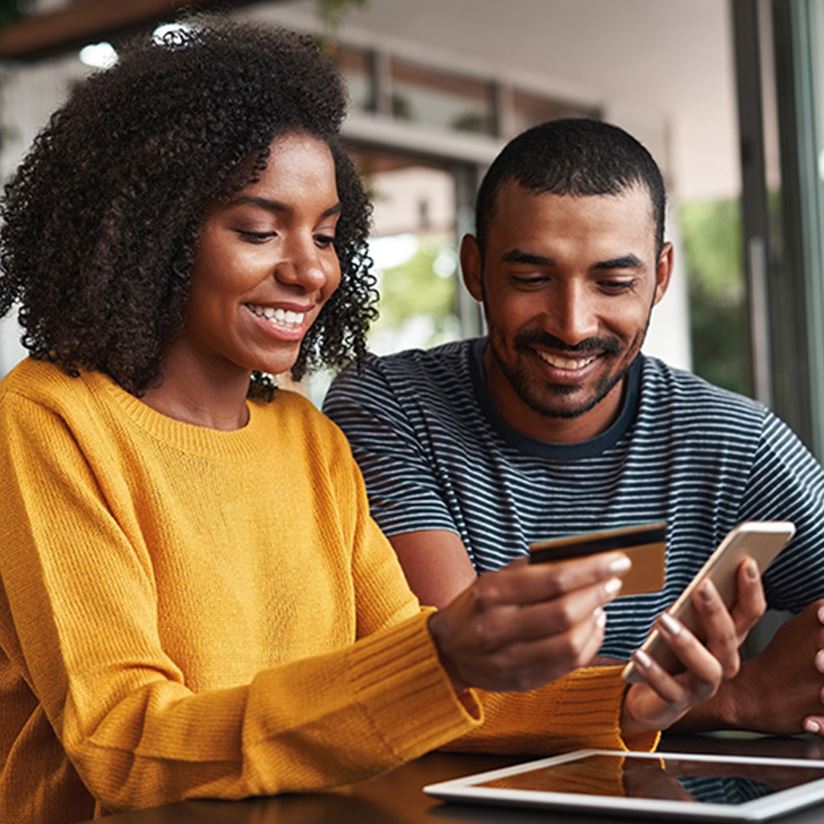 Ready to Get Started?